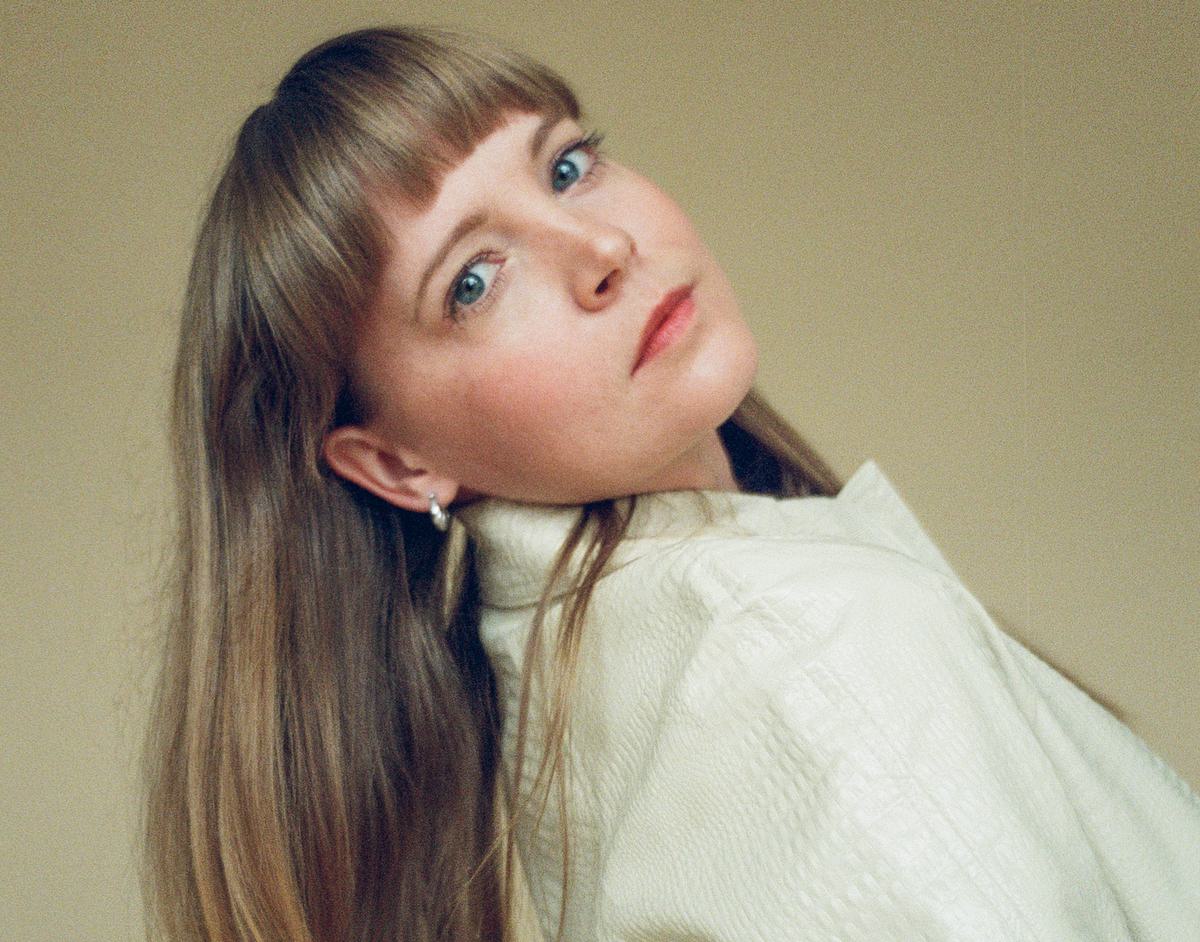 Courtney Marie Andrews shares new single "It Must Be Someone Else's Fault"
Courtney Marie Andrews has shared "It Must Be Someone Else's Fault", the third single to be lifted from her new album Old Flowers.
"It Must Be Someone Else's Fault" follows on from earlier singles "Burlap String" and "If I Told", and is the first release since Andrews pushed back the release date of her forthcoming LP due to coronavirus.
The new release arrives with a video directed by V Haddad. The director says of the concept, ""It Must Be Someone Else's Fault" inspired us to create a video exploring being and becoming a woman and the world that surrounds her in this journey. Through dream-logic, we set out to interweave our characters through choreographed echoes and mirror moments of dance to draw out an ode to matriarchy, empathy, and sisterhood."
Old Flowers will follow on from Andrews' 2018 LP May Your Kindness Remain, and was recorded at Sound Space Studio with producer Andrew Sarlo (Bon Iver, Big Thief). The record only features three musicians in total - Andrews on vocals, acoustic guitar, and piano), Twain's Matthew Davidson on bass, celeste, mellotron, pedal steel, piano, pump organ, wurlitzer, and background vocals, and Big Thief's James Krivchenia on drums and percussion.