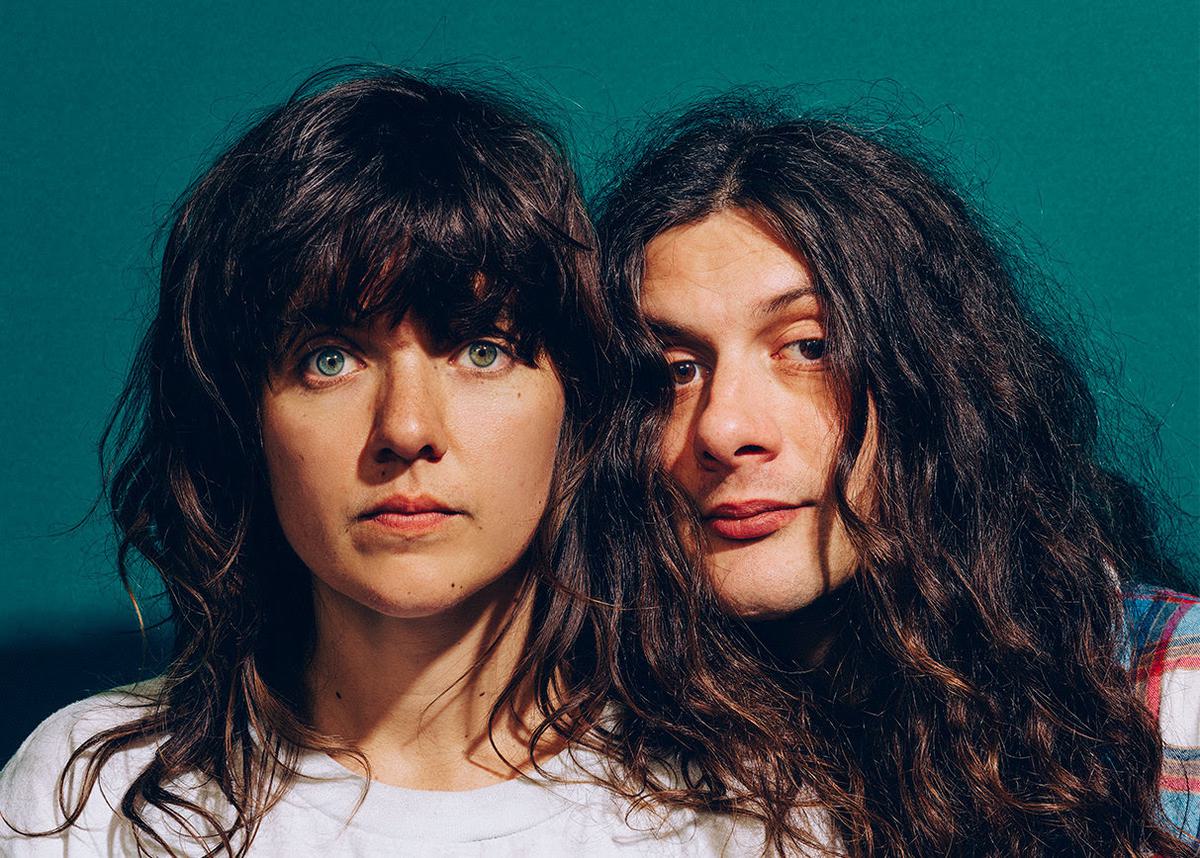 Courtney Barnett and Kurt Vile share new 35-minute documentary Friends Of Wonder
Courtney Barnett and Kurt Vile have unveiled Friends Of Wonder, a new short film following the pair as they prepare to play the Loew's Jersey Theater in Jersey City.
The doc, by 26 Aries, includes live footage from the duo's Lotta Sea Lice tour, as well as interview segments and some interesting info about the venue itself.
Vile seems to be taking a breather in 2018 but Barnett has a new album on the way titled Tell Me How You Really Feel. It follows up the collaborative LP with Vile, as well as 2015 opus Sometimes I Sit And Think And Sometimes I Just Sit. She's been sharing the odd tune in recent months for various clubs and compilations, including "How To Boil An Egg", "Pickles From The Jar", and "Three Packs A Day", but none of these feature on the record.
Tell Me How You Really Feel is out 18 May via Marathon/Milk!.
The 30(some)-minute clip follows the pair as they get ready to perform at the Loew's Jersey Theatre in Jersey City in support of collab album 'Lotta Sea Lice', along with live snippets and venue history.