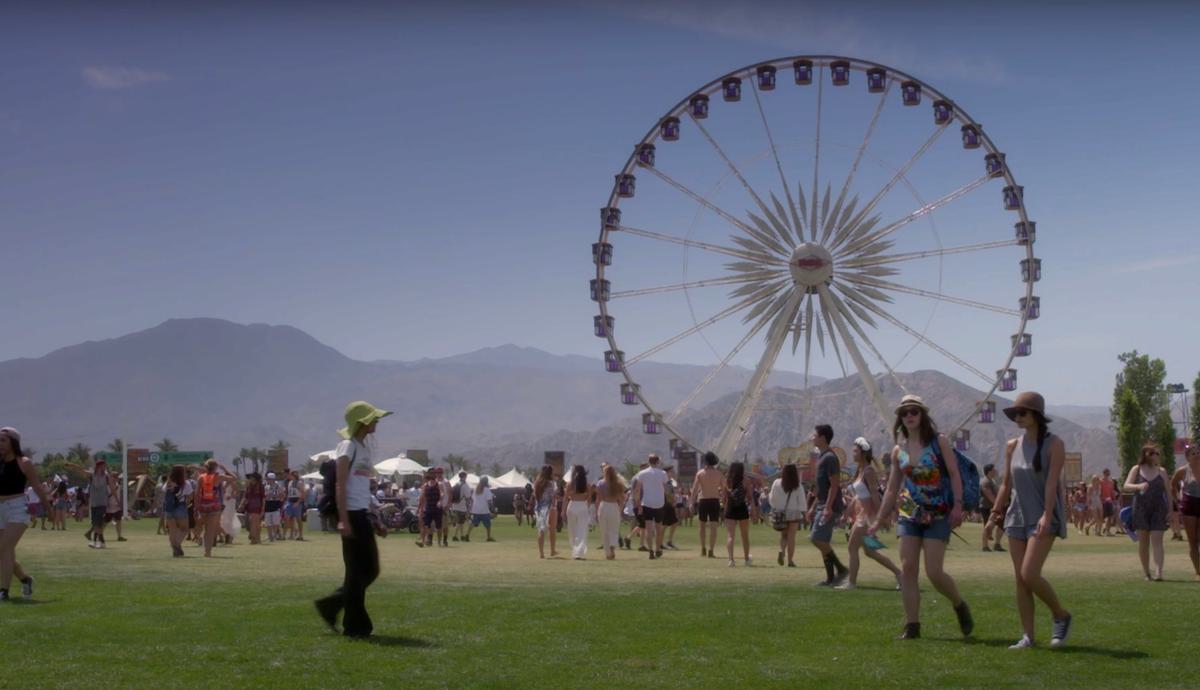 Coachella scraps mandatory vaccine entry policy for 2022
Coachella have dropped their mandatory vaccine entry policy for next year's festival.
Coachella, along with Stagecoach Festival, have updated their entry policies, and will no longer require attendees to prove they've been fully vaccinated to get in next year's festivals.
The announcement, made via the festivals' Instagram stories, comes after the parent company AEG Presents announced a nationwide vaccine mandate at all of its events and facilities beginning 1 October.
Coachella organisers wrote on their Instagram story last night (12 October), "After seeing first-hand the low transmission data and successful implementation of safety protocols at our other festivals this past month, we feel confident that we can update our health policy to allow for: Negative Covid-19 test taken within 72 hours of the event OR proof of full vaccination."
Next year will see Coachella return in April 2022 after being postponed multiple times since 2020 due to the coronavirus pandemic.
No artists have been confirmed for Coachella 2022 yet, but Frank Ocean is due to headline the festival in 2023.
Coachella will return in 2022 from 15-17 and 22-24 April. Visit
coachella.com
for more information.