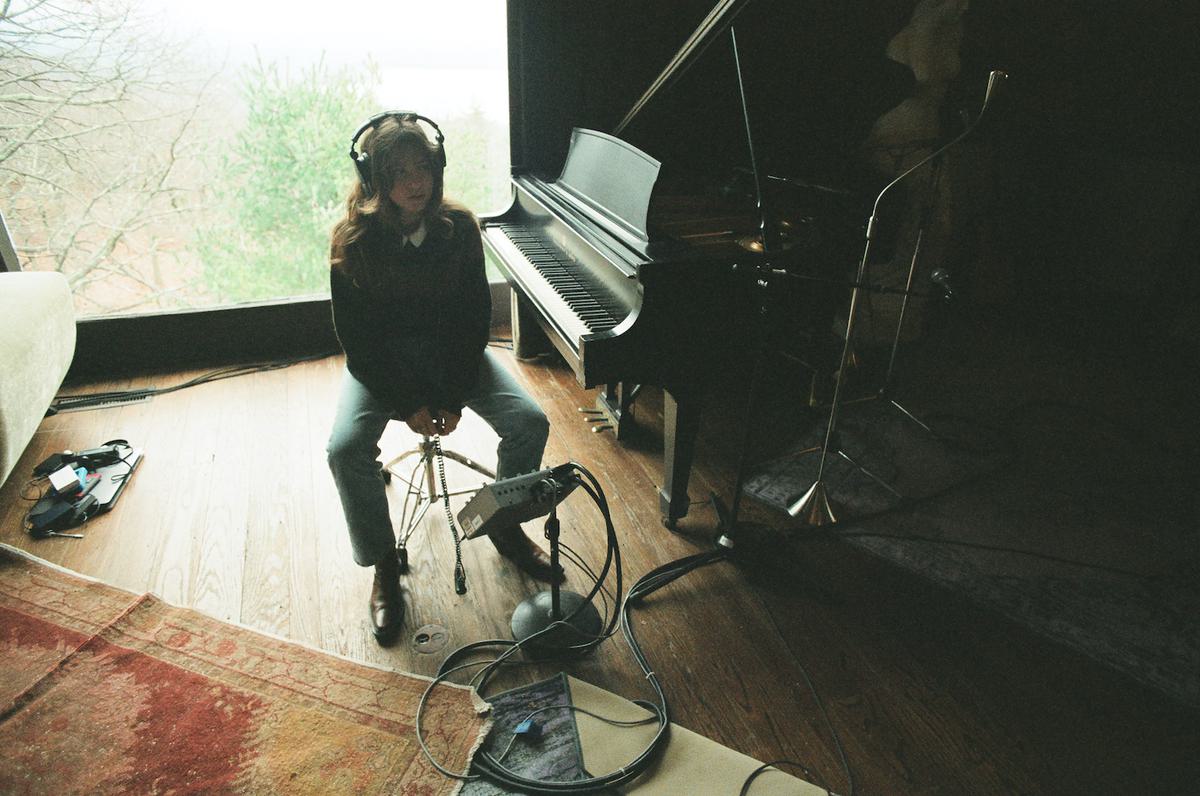 Clairo confirms Lorde has contributed vocals to a second song on her new album
Sling was announced by Clairo last month with the lead single "Blouse", which featured backing vocals from Lorde, after Clairo contributed backing vocals to Lorde's comeback single "Solar Power".
In a new interview with Rolling Stone, Clairo revealed that she was introduced to Lorde by Jack Antonoff through FaceTime in 2020. Clairo also confirmed that Lorde contributed vocals to a second song on Sling titled "Reaper".
Clairo said of working with the likes of Lorde and Antonoff, "It's still really hard for me to wrap my head around these people giving me the time of day. Without that support, I don't know if I would have been able to finish the record. And they like it, which is sick. They're not bullshitting me. I'm just recently starting to accept it, because now I actually believe in this music."
Sling will follow Clairo's 2019 debut Immunity. It was written and recorded at Allaire Studios in upstate New York, and is co-produced by Clairo and Antonoff.