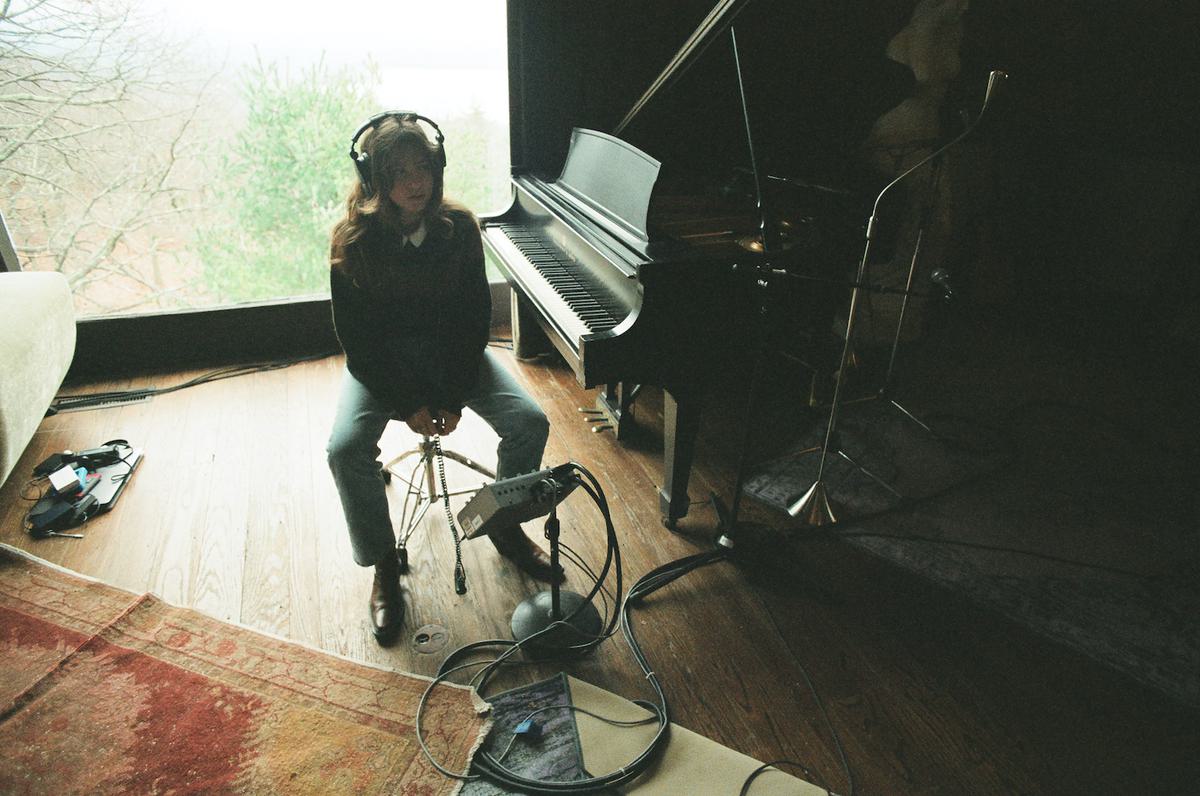 Clairo shares tracklist for new album Sling
Clairo has shared the full tracklist for her highly-anticipated second album Sling, which is being released next week.
Sling was announced by Clairo last month with the lead single "Blouse", and last night (7 July) the 12-song tracklist was revealed by Clairo on socials.
Clairo's second album will follow 2019's Immunity. It was written and recorded at Allaire Studios in upstate New York, and is co-produced by Clairo and Jack Antonoff.
Sling

1. Bambi
2. Amoeba
3. Partridge
4. Zinnias
5. Blouse
6. Wade
7. Harbor
8. Just For Today
9. Joanie
10. Reaper
11. Little Changes
12. Management


JULY 16TH pic.twitter.com/EUoIFOXCGe

— claire cottrill (@clairo) July 7, 2021