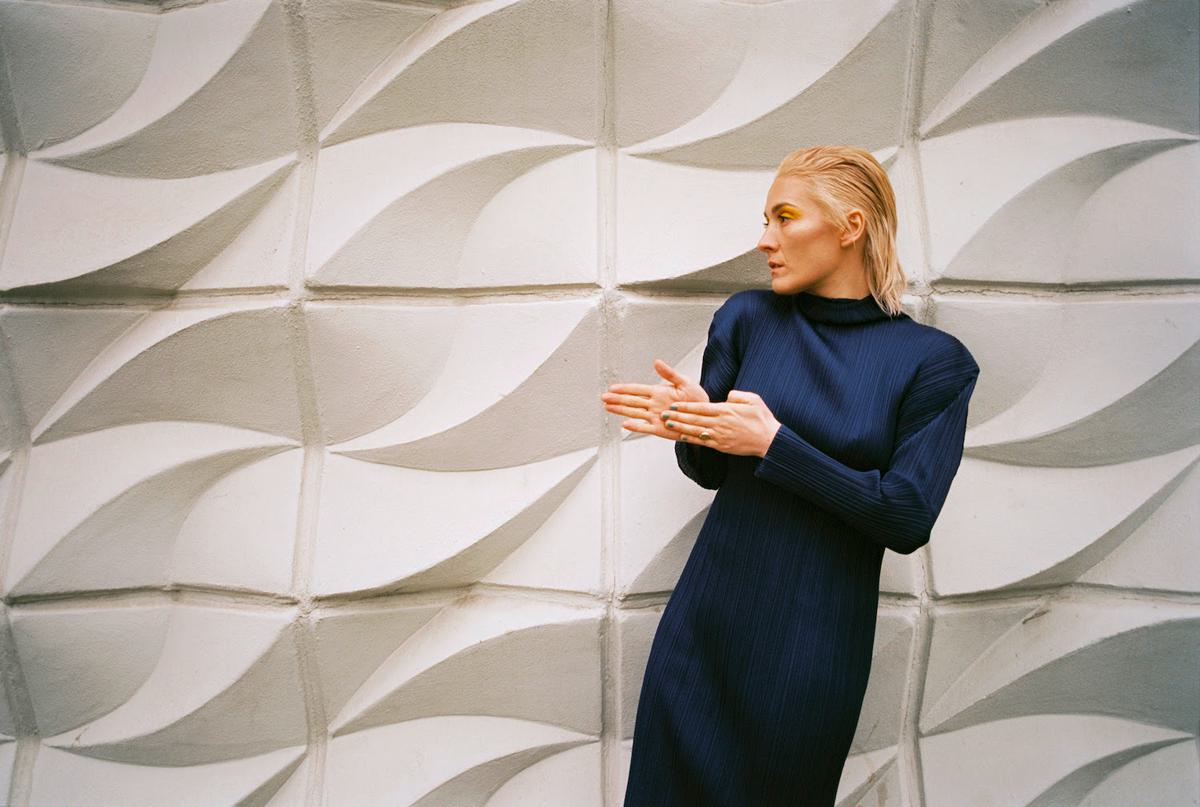 Cate Le Bon delivers thoughtful new release "Home To You"
Cate Le Bon has shared new offering "Home To You", which arrives with a thoughtful video focusing on an Eastern Slovakian community.
"Home To You" is the second single to be shared from Cate Le Bon's forthcoming Reward album, after last month's "Daylight Matters".
The new single arrives with visuals directed by filmmaker and visual artist Phil Collins, and shot in Košice, Slovakia with residents of the Lunik IX neighbourhood.
Speaking about the video, Collins explains, "In an age of discord, in which the politics of division and xenophobia — from Brexit to Trump — tears communities apart across nations and continents, it is crucial to stand in solidarity everywhere with those subjected to routine discrimination and denied a sense of belonging. With its invocation of yearning, absence and loss, Cate's hypnotic canon expresses this conviction with the lithe, acute awareness found in the best of critical pop, and speaks to its moment just like "Ghost Town" or "Private Armies" spoke to theirs."
Reward, formed in the Cumbrian countryside and mountains, is Cate Le Bon's first solo album since 2016's Crab Day. Last year she produced Deerhunter's latest album Why Hasn't Everything Already Disappeared?.
"Home To You" is out now. Reward drops 24 May via Mexican Summer. Cate Le Bon will play London's Village Underground on 10 June.
Find out more
.