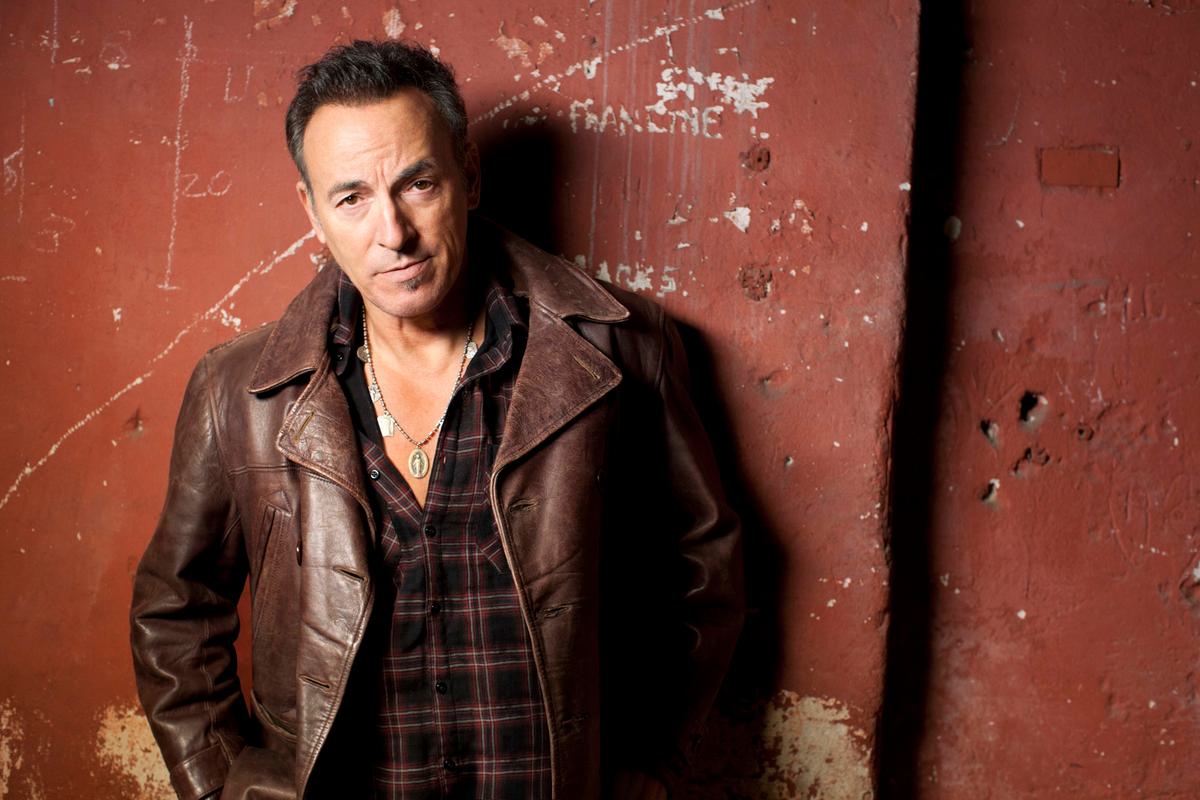 Bruce Springsteen plays covert concert in the White House
Springsteen, a long-time supporter of President Barack Obama, performed the show just a few days after receiving the Presidential Medal of Freedom, the highest civilian honour in the US.
Intermittently thanking the President for all he has done, Springsteen graced the 250-ish attendees with slow renditions of classics such as "My Hometown", "The Promised Land", "Born in the USA" before ending on the fitting "Land of Hopes and Dreams".
It was a politically charged homage from one legend to another, imbued with a "clear sense of something ending, both with the conclusion of an adventure for the staff and the silent presence of the coming political transition" as Backstreets, who somehow managed to review the concert, noted. "Bruce's demeanour was definitely in line with that overall vibe," they add.
Each song that Springsteen played was tailored to the Obama administration and what they have inspired, dedicating "Tougher Than The Rest" to the inspirational relationship of Barack and Michelle Obama, and confirming how "Born In The USA" has been misunderstood and misinterpreted.
Following on from Springsteen's very intimate releases at the end of last year, this concert was the Boss at his most political, personal, and humble as he quietly thanked outgoing administration.