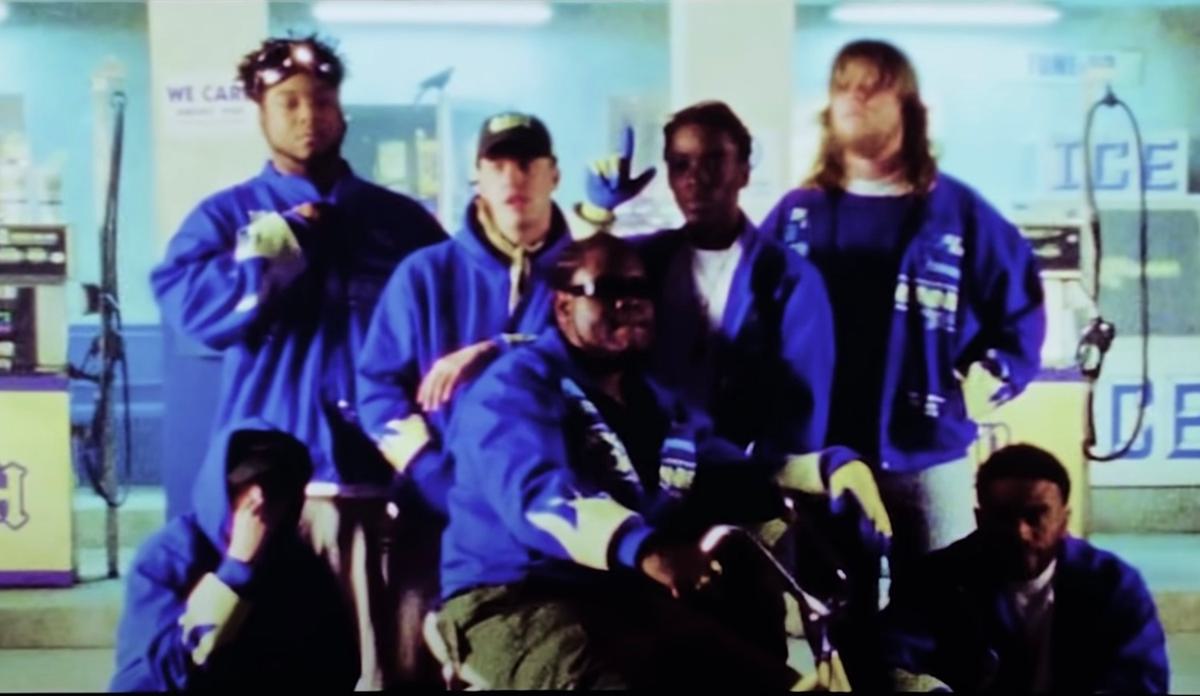 BROCKHAMPTON reveal Coachella will be "final" show as a group before "indefinite hiatus"
BROCKHAMPTON have announced that Coachella 2022 will be their "final" performance as a group before taking an "indefinite hiatus".
In a statement shared on Instagram this afternoon (14 January), BROCKHAMPTON shared news of their "final" shows, and also confirmed that they'll be "taking an indefinite hiatus as a group".
Last year Kevin Abstract revealed the group's final album had been pushed back to 2022, and this afternoon, BROCKHAMPTON shared that their 7 and 8 February shows at London's O2 Academy Brixton, as well as their recently-confirmed sets at Coachella 2022 "will be our final performances as a group."
The statement revealed that "all other tour dates are canceled", and that after Coachella they'll be "taking an indefinite hiatus as a group."
"From the bottom of our hearts, thank you for being on this journey with us," BROCKHAMPTON added. "We would not be here without our fans. We hhope we've been able to inspire you as much as you have us these past eight years. We are bonded and grateful to you for life."
View this post on Instagram