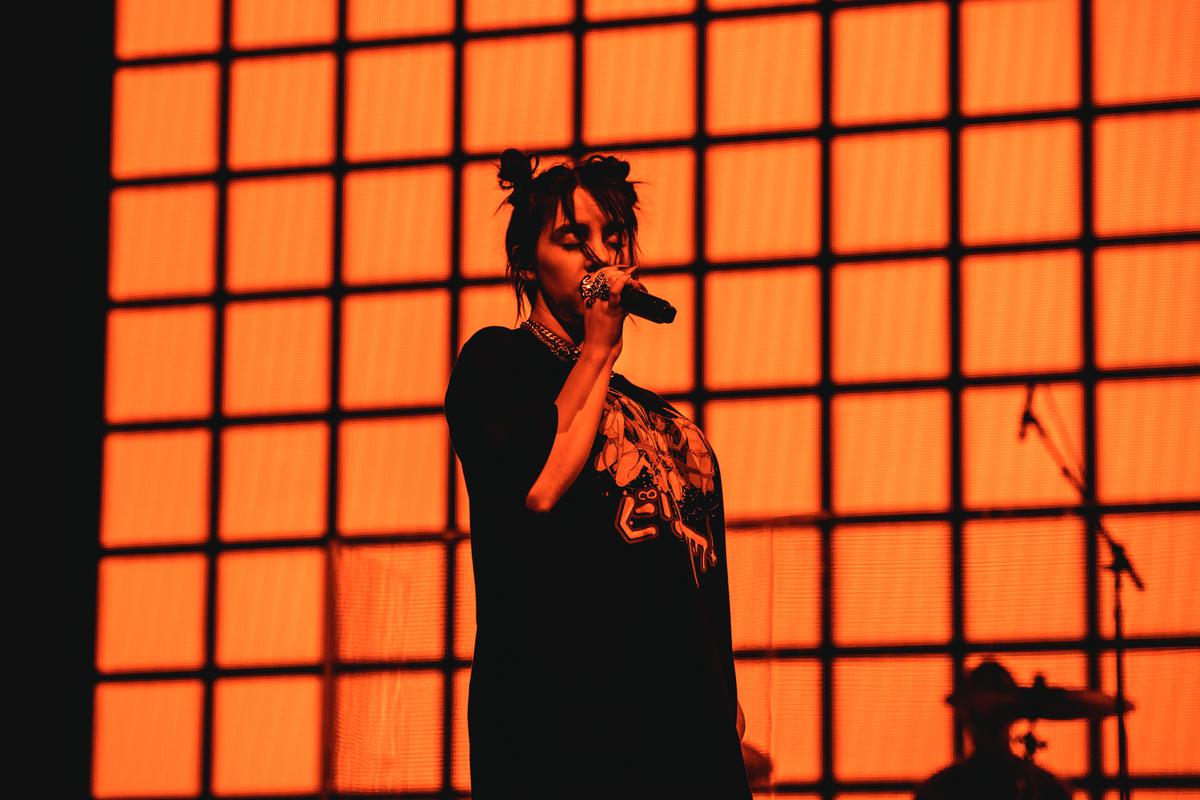 Billie Eilish agrees with Tyler, The Creator's criticisms of the Grammys' categories
Billie Eilish has revealed that she agrees with Tyler, The Creator's comments about the Grammys pigeonholing artists into certain categories.
Back in January, Tyler, The Creator won Best Rap Album at the 62nd Grammy Awards for his 2019 album IGOR.
Speaking to reporters about his win after the ceremony, Tyler, The Creator said, "it sucks that whenever we, and I mean guys that look like me, do anything that's genre-bending, they always put it in a 'rap' or 'urban' category...I don't like that 'urban' word. To me, it's just a politically correct way to say the N-word. Why can't we just be in pop?"
He added, "Half of me feels like the rap nomination was a backhanded compliment. Like, 'Oh, my little cousin wants to play the game, let's give him an unplugged controller so he can shut up and feel good about it.' That's what it felt like a bit. Another half of me is very grateful that my art can be acknowledged on a level like this when I don't do the radio stuff. I'm not played in Target. I'm in a whole different world than what a lot of people here listen to. I'm grateful and like 'eh'."
In a new interview with British GQ, Billie Eilish has revealed she agrees with Tyler, The Creator's comments, "I have always hated categories. I hate when people say, 'Oh, you look like "blank". You sound like "blank".' It was such a cool thing Tyler said. I agree with him about that term. Don't judge an artist off the way someone looks or the way someone dresses. Wasn't Lizzo in the Best R&B category that night? I mean, she's more pop than I am."
Eilish adds, "Look, if I wasn't white I would probably be in 'rap'. Why? They just judge from what you look like and what they know. I think that is weird. The world wants to put you into a box; I've had it my whole career. Just because I am a white teenage female I am pop. Where am I pop? What part of my music sounds like pop?"