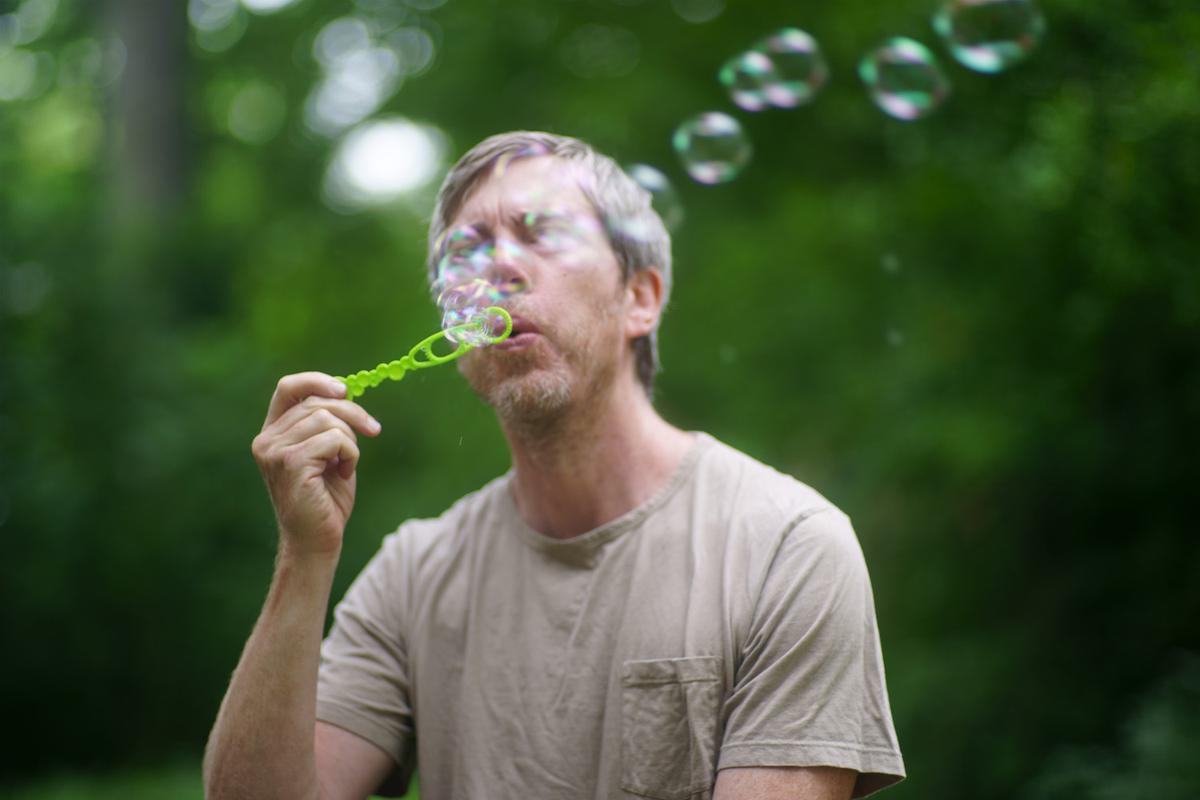 Bill Callahan announces new LP Gold Record
Bill Callahan is already back with news of his next album Gold Record.
Gold Record will follow on from last year's Shepherd In A Sheepskin Vest LP. News of Gold Record arrives just over a year since the release of Callahan's last album.
Callahan recorded Gold Record while touring his 2019 album, and recorded it with a band including guitarist Matt Kinsey and bassist Jaime Zurverza.
The new album features 10 tracks, one of which is a new version of Smog's Knock Knock track "Let's Move to the Country".
Tracklist:
Pigeons
Another Song
35
Protest Song
The Mackenzies
Let's Move to the Country
Breakfast
Cowboy
Ry Cooder
As I Wander