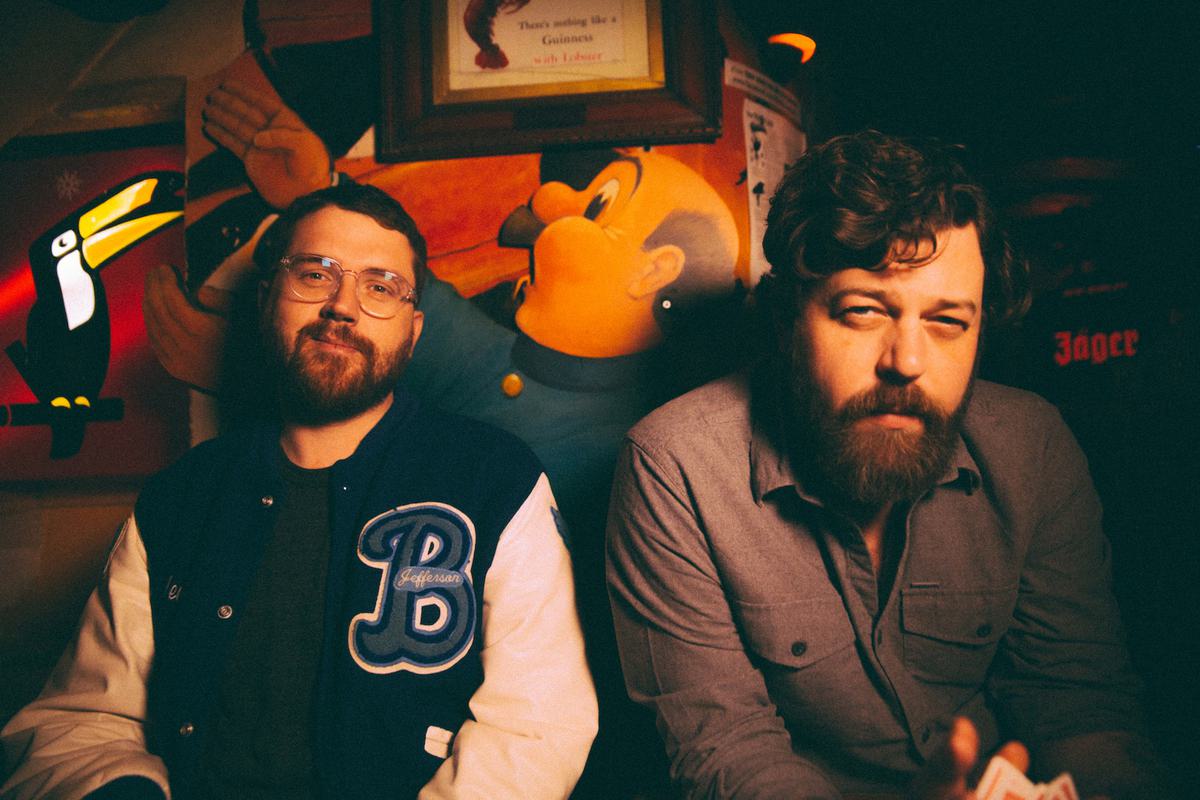 Bear's Den announce Winter themed EP with title-track "Only Son of the Falling Snow"
Bear's Den have returned with details of a new EP, as well as sharing the title-track "Only Son of the Falling Snow".
"Only Son of the Falling Snow" is their first new single since releasing their third album So that you might hear me in April.
Andrew Davie says of the new track, "It's a very nostalgic and reflective song. It imagines someone looking back on their own life and walking into their old house, reliving some pivotal moments of their life and re-engaging with who they are as a person and where they're at now. I read Winter, the novel by Ali Smith, and it really inspired me to want to write songs specifically about Winter. I think it's an incredibly inspiring time of year and it was a really fun and collaborative process for Kev and I to work on these songs, flesh them out, and bring them to life: embracing piano ideas and more acoustic elements whilst still exploring electronic textures behind the more reflective lyrics and sparse arrangements. We're very proud to share this song with you."
Speaking about their Winter themed EP, which is also titled Only Son of the Falling Snow, Davie adds, "We wanted to make an EP that felt intimate, nostalgic and felt united by the theme of Winter. It was a chance between albums for us to work on and explore something more musically sparse and lyrically reflective, working with our longtime friend, collaborator, and producer Ian Grimble. The EP is a collection of songs united by a sense of what Winter means to us. In all its beauty, sadness, stillness and its ability to transform and bring things back to life."
The EP will feature two other tracks titled "The Star of Bethnal Green" and "Longhope".
"Only Son of the Falling Snow" is out now. Bear's Den's EP of the same name arrives 6 December.