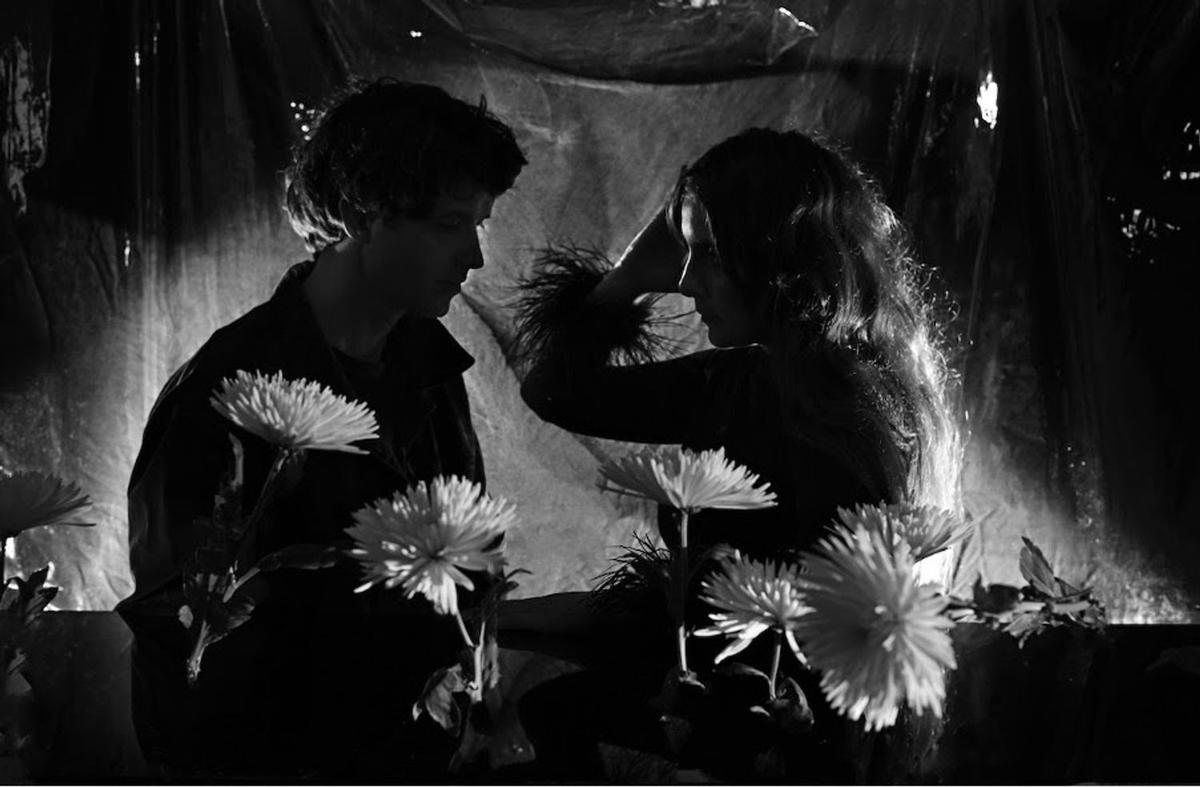 Beach House announce eighth album Once Twice Melody
Beach House have returned with news of their eighth album Once Twice Melody, and will release the first, four-song chapter tomorrow (10 November).
Once Twice Melody will be the duo's first self-produced album, and will follow 2018's 7.
Beach House will deliver the first four songs from the record as an EP tomorrow (11 November) titled Chapter One.The second chapter will follow in December, before the third chapter drops in January. Beach House will reveal the fourth chapter with the full album in February.
Hello out there We are very happy to announce our new album: ONCE TWICE MELODY.

It's an 18 song double album and we are releasing it in 4 Chapters over the next 4 months. Chapter One comes out tonight at Midnight (EST)
https://t.co/VoU5MTnq4h pic.twitter.com/CH4vz1tzly

— Beach House (@BeaccchHoussse) November 9, 2021
The 18-track double album was recorded at Pachyderm studio in Cannon Falls, United Studio in LA, and Apple Orchard Studios in Baltimore. As well as being the first self-produced album, Once Twice Melody will see the duo use a live string ensemble for the first time, which features arrangements by David Campbell.
Tracklist:
Once Twice Melody
Superstar
Pink Funeral
Through Me
Runaway
ESP
New Romance
Over and Over
Sunset
Only You Know
Another Go Around
Masquerade
Illusion of Forever
Finale
The Bells
Hurts to Love
Many Nights
Modern Love Stories
Chapter One
of Beach House's
Once Twice Melody
album will be unveiled tomorrow (10 November). The full album will follow on 18 February 2022 via Bella Union, and is
available to pre-order now
.