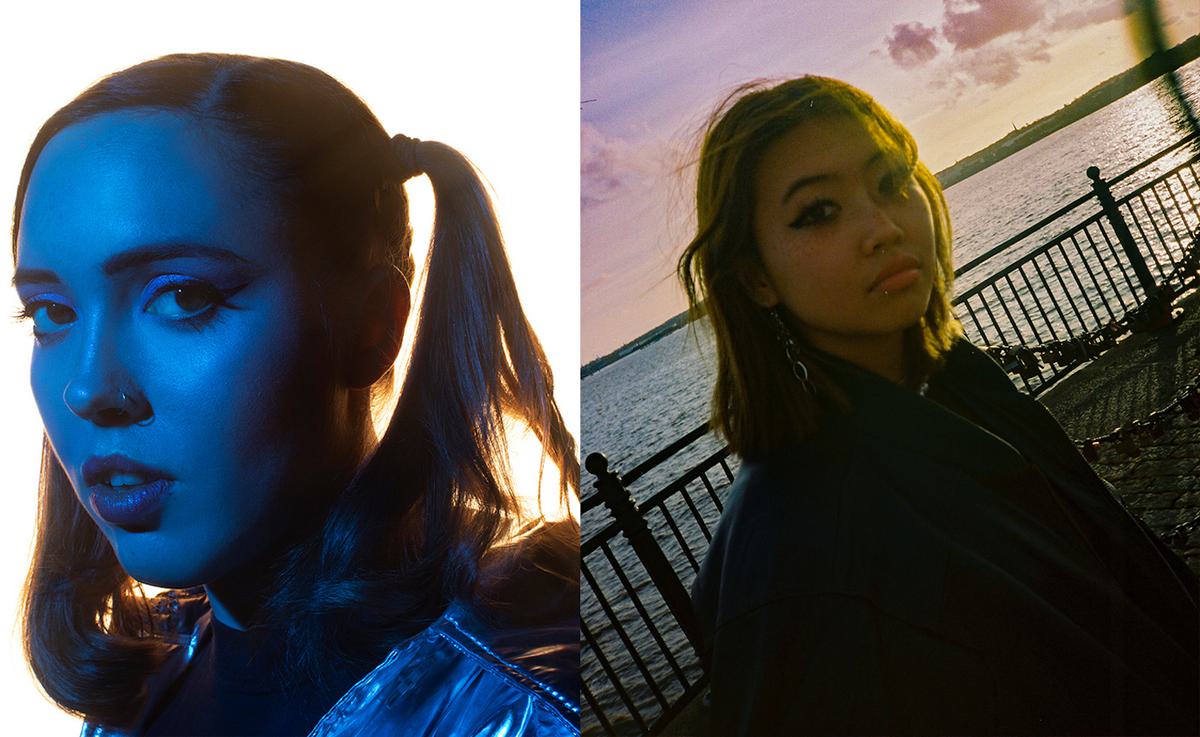 Beabadoobee joins Soccer Mommy on latest instalment of her charity singles series
Soccer Mommy's singles series was launched last month with Jay Som. Soccer Mommy covered Jay Som's "I Think You're Alright", while Jay Som covered Soccer Mommy's "lucy".
Today (11 June), Soccer Mommy has shared the second instalment of her singles series. This time it's with Beabadoobee, and sees Beabadoobee share a demo of her Patched Up track "If You Want To". Soccer Mommy has also released a demo version of her own "night swimming" track.
All proceeds made from the Bandcamp sales were originally being donated to Oxfam's COVID-19 relief fund, but now proceeds will be split between Oxfam and ​National Bail Out​. According to a press release, an anonymous donor for Oxfam will match every dollar raised from the singles series up to $5,000.
The singles series will also feature MGMT's Andrew VanWyngarden and SASAMI.