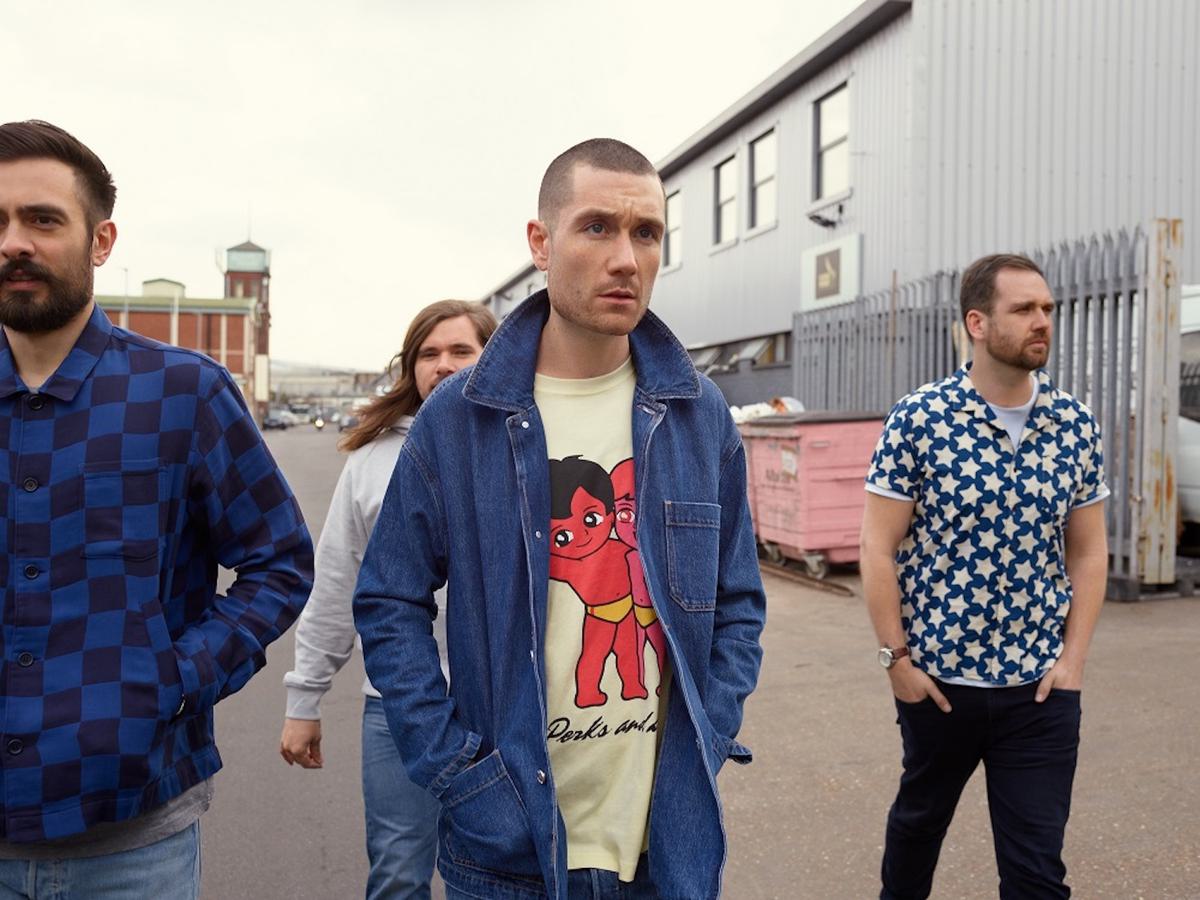 Bastille unveil new cut "Those Nights"
Bastille have shared another taster of their forthcoming Doom Days record with "Those Nights".
"Those Nights" arrives after last month's "Joy", and is accompanied by a one take music video directed by Crooked Cynics.
Bastille's forthcoming Doom Days record will also feature Bastille's 2018 single "Quarter Past Midnight".
Doom Days follows on from Bastille's 2016 album Wild World.
"Those Nights" is out now.
Doom Days
lands 14 June. Bastille have announced a nine-date UK tour for later this year.
Find out more
.