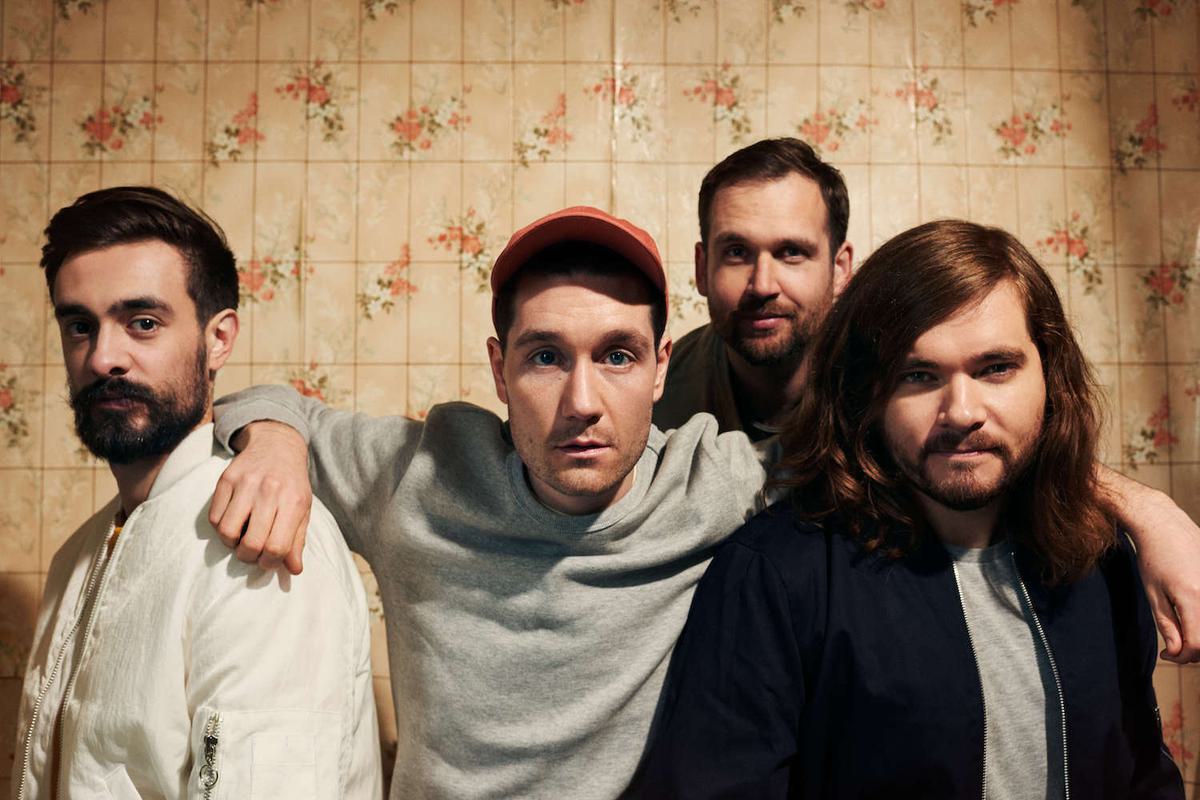 Bastille unveil infectious, anthemic single "Quarter Past Midnight"
"Quarter Past Midnight" is the first release for Bastille since the 2016's Wild World.
Bastille fans have been hungry for new material, and today, 9 May, marked the revealing of their new single on BBC Radio 1 as Annie Mac's Hottest Record In The World.
"Quarter Past Midnight" boasts a nocturnal setting that builds into a deeply cinematic chorus, unpacking the infectious clapping beats and swirling harmonies of the group.
As bustling and upbeat as city nightlife, Bastille revealed this track as their first from an upcoming album still to be detailed. Having played over 500 shows across six continents, Bastille are continuing to show their dedication and passion as a band.
Speaking about the track, frontman Dan Smith explains, "It's just about trying to capture that Sliding Doors moment on a night out. Some people are gonna go home; for some this is just the beginning. It became about being in someone's car, driving through the city, and I wanted to try and capture that sense of excitement, and that rush."
On BBC Radio 1, Bastille joked to Nick Grimshaw that they are "the most 9-5 band there is" after settling down to record the new album within office hours, and having weekends to relax.