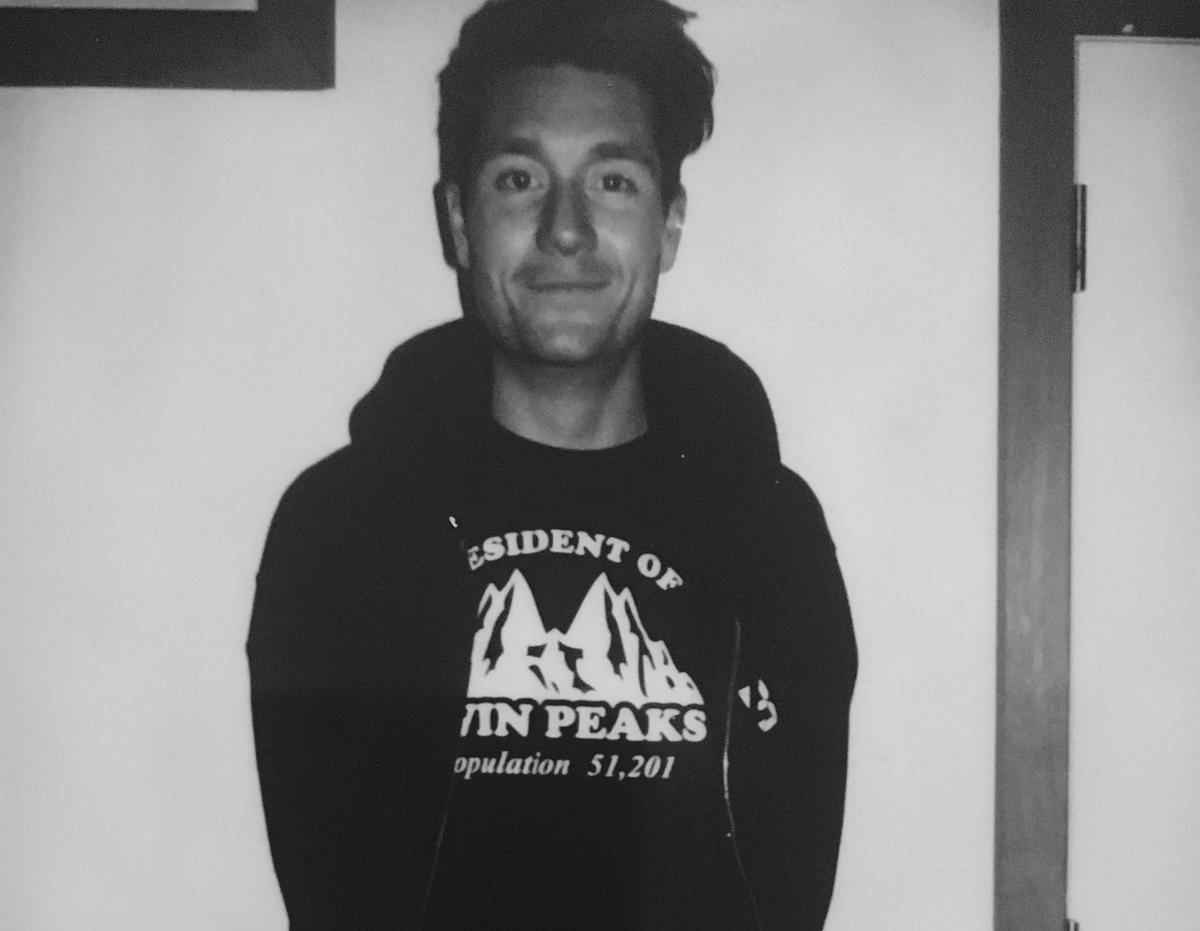 Bastille's Dan Smith unravels his love of podcasts on a new Talk The Line
With the platform he's gained from fronting Bastille - one of the UK's biggest bands of recent years - you'd think Dan Smith would shout more about his music.
But no - the South London-born, self-confessed cinema geek and Twin Peaks-fanatic prefers to use Twitter to shout more about his current reading list and favourite movies.
Not surprisingly, his appearance on the eighth episode of of our podcast exploring celebrity obsessions takes a similar approach as we go meta to dissect the podcasts that make Dan smile. Listen now via iTunes.
In our weekly podcast Talk the Line, we meet the people we love from music, film and television to find out about their passions and obsessions. A new episode drops every Friday - catch up with the episodes you've missed.