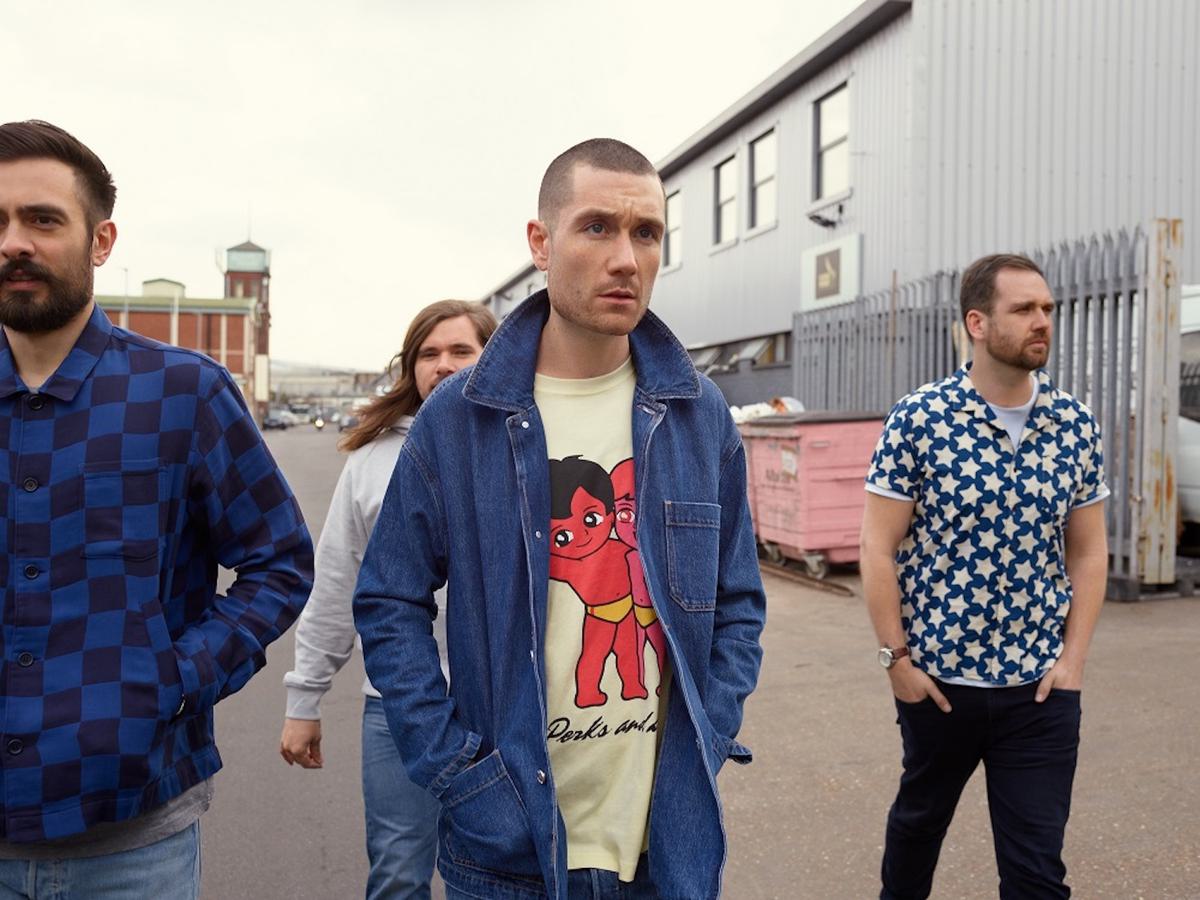 Bastille announce new album with bright single "Joy"
Bastille have announced their third album Doom Days, alongside revealing the vibrant new single "Joy".
"Joy" lands hot on the heels of last week's "Doom Days", and is accompanied by news of Bastille's first album since 2016's Wild World.
Doom Days will also feature Bastille's 2018 single "Quarter Past Midnight". Check out the full tracklist below.
It opens with 'Quarter Past Midnight' and charts the course of one apocalyptic night, finishing the next morning with a little bit of hope on the kitchen floor and our new single 'Joy' (really hope you like it). Looking forward to seeing what tracks you lot like the most. pic.twitter.com/8uWZ9gNtMo

— BASTILLE (@bastilledan) May 2, 2019
"Joy" is out now. Doom Days lands 14 June. Bastille have announced a nine-date UK tour for later this year.
Find out more
.