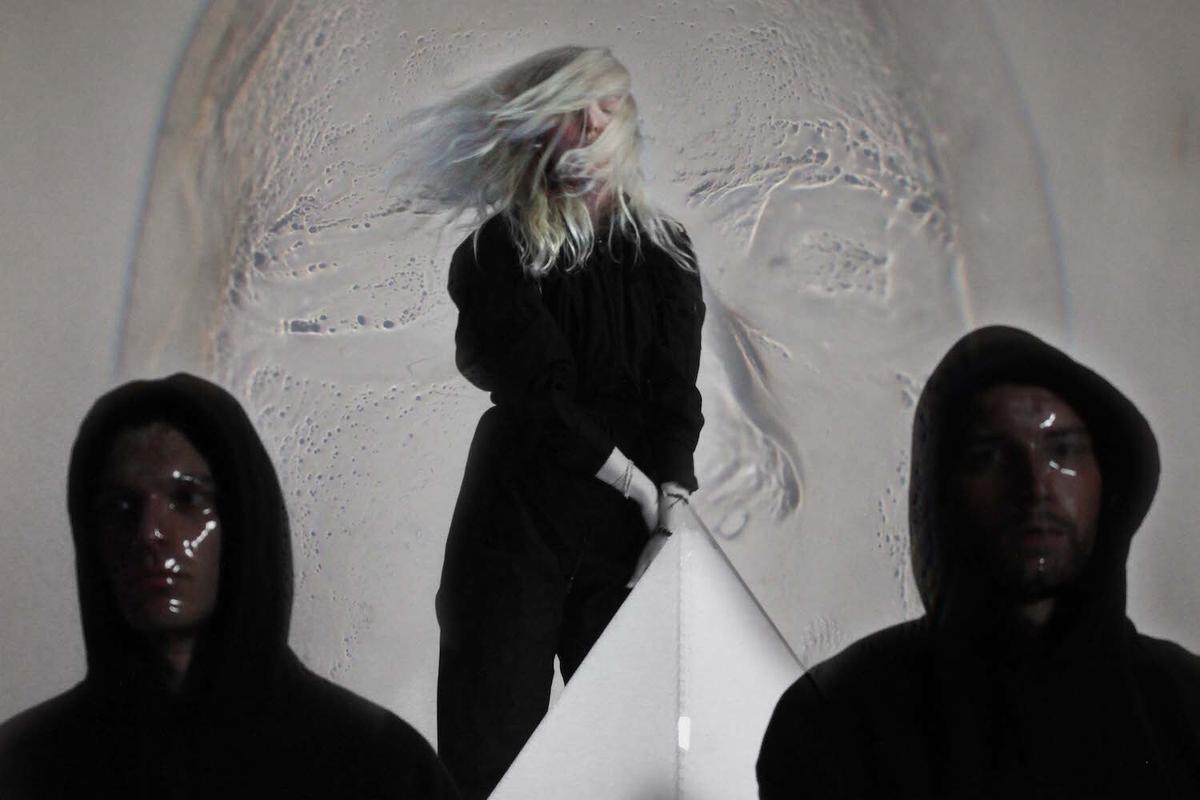 aYia share eerily enchanting track and visuals for "Sparkle"
Icelandic trio aYia share foreboding new cut "Sparkle" accompanied by pensive visuals.
Mysterious Icelandic outfit aYia are back with the tense electro-pop track "Sparkle", their first track since 2017's "Ruins".
The accompanying visuals, directed by Geoff McAuliffe , give an ominous tone to the eerie track.
Speaking about the track, aYia explain, "When subjects are confined to a lockdown of monotony, their routine turns toxic. When sound is recorded and played back in the same environment some information will always be lost. Meanwhile the ambient noise and resounding frequencies of the surroundings become stronger. When this is repeated again and again the original meaning of the recording will be lost as the surrounding resonance – which could hardly be noticed at first – consumes it. Similarly the human actions performed in a monotonous routine eventually lose their original meaning. The loop becomes self-destructive. The subjects begin to find meaning in the noise seeping through the cracks. This is where we enter."
"Sparkle" is out now. aYia perform at Iceland Airwaves 2018, taking place in Reykjavík from 7-9 November.
Find out more
.