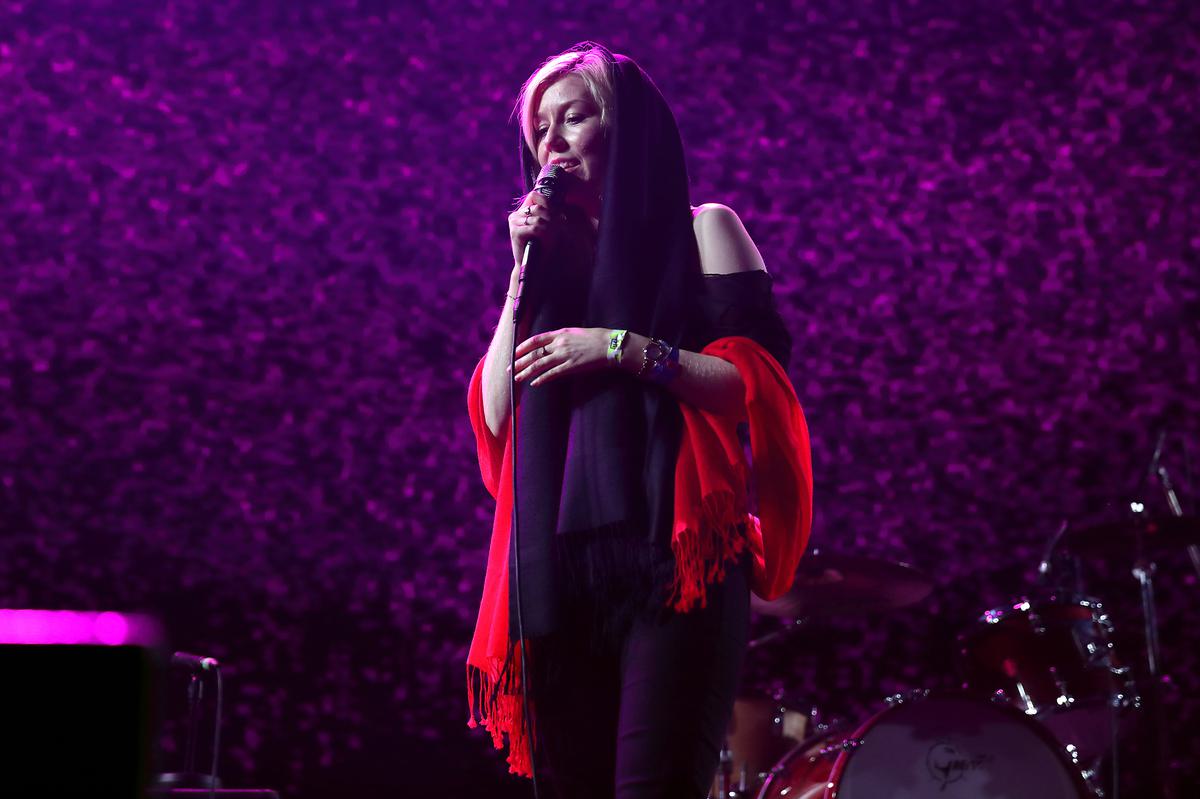 aYia's "Ruins" is a disturbing and brilliant cut of Iceland dark wave electro
Mysterious outfit aYia follow last year's bold debut single "Water Plant' with a new song today that marks the trio as one of 2017's most exciting new talents.
"Ruins" pulls back the curtain on the landscape aYia occupy: it's a vast and expansive wilderness of sound and voice, intelligently channelled into a singular musical vision. Icelandic poet Ásta Fanney Sigurðardóttir - aYia's vocalist - reveals more of her character as "Ruins" progresses and it's as disarming as you'd expect: by turns fragile, hypnotic, angry, menacing and portentous.
The song is about "the abstract brutal truth of our surreal existence," says Sigurðardóttir. "There is a long tension of a looming danger, bad mistakes that lead astray. You are sailing down the river of bad luck, resistance is useless against the stream, you have to learn how to use it, to bend it, to turn it in the other direction. Not by fighting it, but by fooling it."