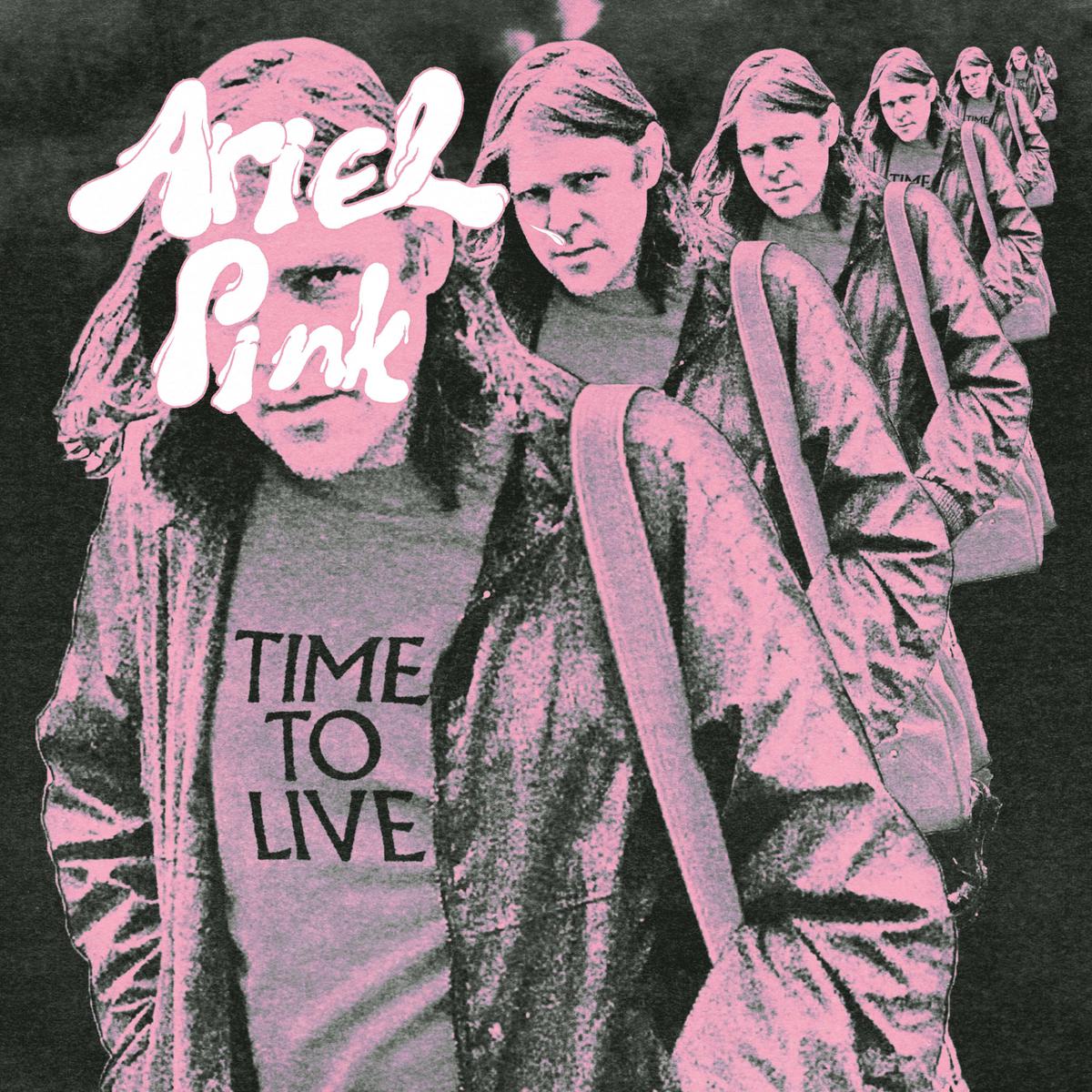 Ariel Pink unveils noisy new psych number "Time To Live"
"Time To Live" joins up with "Another Weekend" to preview the follow up to 2014's pom pom. It's described as a track that "promotes survival as a form of resistance".
Pink has hardly been silent since the release of his last LP - far from it. Earlier this year he teamed with Weyes Blood for an EP; last year he joined up with clothing company Skim Milk and Kanye West collaborator Theophilus London; in 2015 he appeared on the Miley Cyrus x Flaming Lips record and on a track by Mild High Club.
Tracklist:
Time To Meet Your God
Feels Like Heaven
Death Patrol
Santa's In The Closet
Dedicated To Bobby Jameson
Time To Live
Another Weekend
I Wanna Be Young
Bubblegum Dreams
Dreamdate Narcissist
Kitchen Witch
Do Yourself A Favor
Acting (ft. Dam-Funk)
Dedicated To Bobby Jameson is released via Mexican Summer on 15 September.