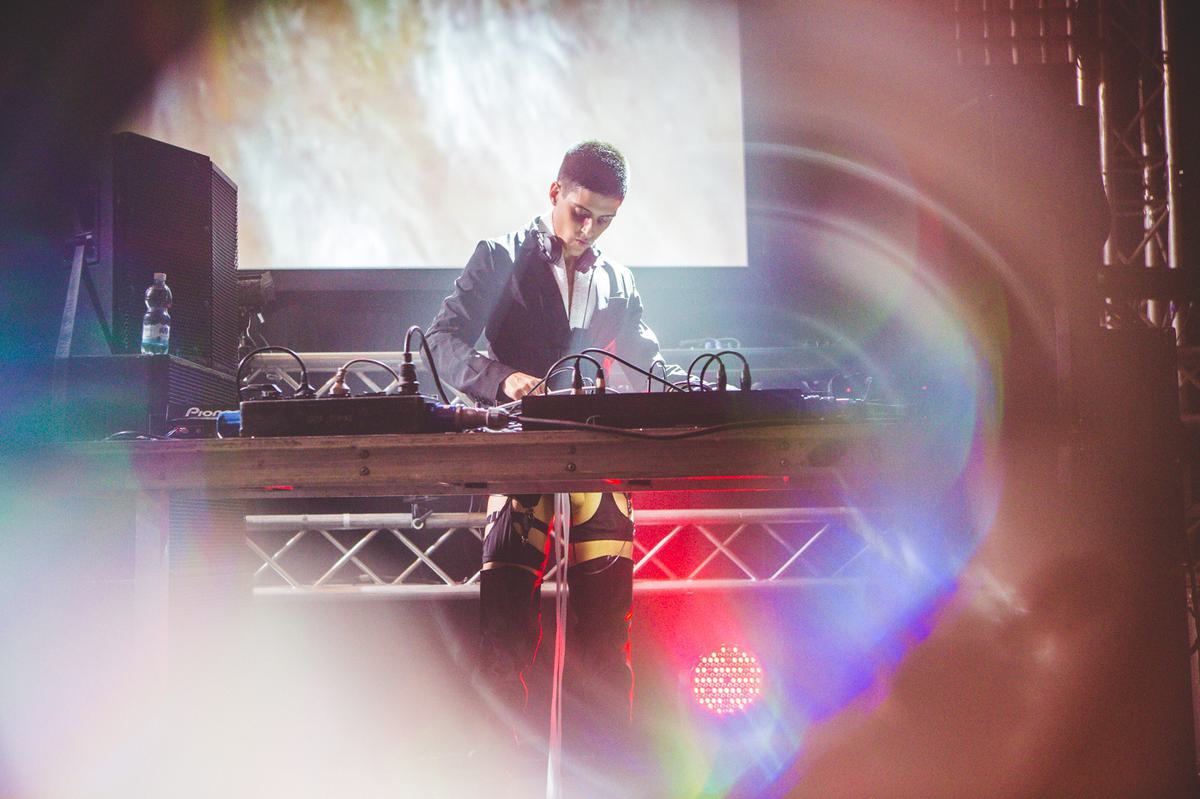 Arca reveals new 11-minute track/mix "Fetiche"
Boundary-shattering producer Arca has shared "Fetiche", 11 minutes of unheard music and some new floral visuals directed by Arca and Carlos Sáez.
Is this one long track or a collage of titbits? A caption on YouTube reads: "Look inward, cut yourself loose from your self; tolerate no abuse... material nuevo y edits [new material and edits]." It's super disjointed, so could easily be a series of teasers - but Arca's not really known for conforming to the standard, so it could also just be how the composition turned out. Either way, it's good to hear more from the Björk collaborator.
Arca is following up 2017's self-titled record and his work co-producing on Björk's latest LP Utopia.
Arca plays Primavera Sound and NOS Primavera over the coming months.
Find out more.