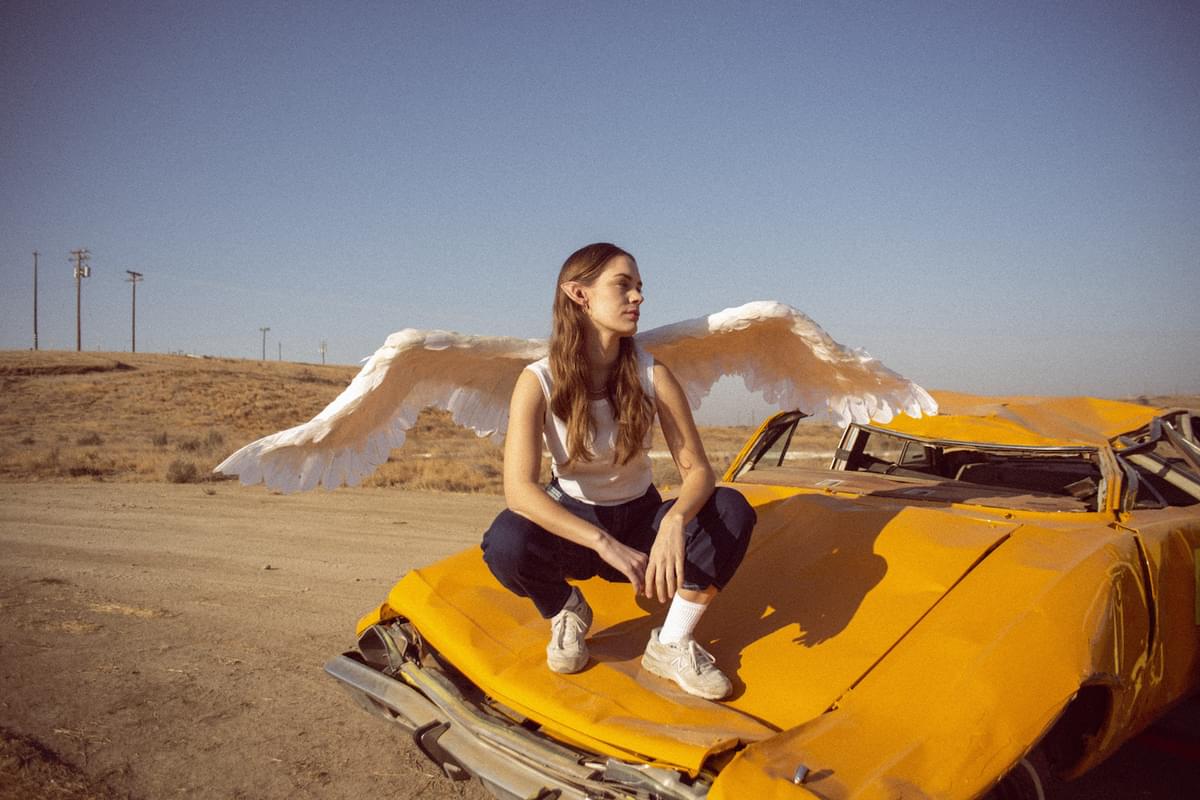 Anna Of The North is self-reliant on new single "Leaning On Myself"
Anna Of The North follows up her 2017 debut album with new single "Leaning On Myself".
"Leaning On Myself" is the first track from the Norwegian singer since 2017's Lovers record, and last year's Sinéad O'Connor cover, "Nothing Compares 2 U".
Expanding on the new single, Anna Of The North says, "I've been writing a lot of music the past year. "Leaning On Myself" is one of the songs that came out of it, maybe one of my favourite songs. I remember flying home from the States where we wrote it and I started crying. I kind of realized I'd written the soundtrack of my life one year ago. There was a point in where I went through a lot of shit and I wasn't feeling very well. I had one big break down where I called my mom and just knew I had to change my ways. I had to cut some people out of my life, people I loved but I knew weren't really good for me. It was tough. But I'm good now. Every time I listen to this song it takes me back to that moment. It's fucking sad but also powerful. I'm very grateful for where I am today. In the end you only have yourself, you know, and I guess that's ok."
The new single lands with visuals directed by Noah Lee, encapsulating the isolation portrayed in the track. She says, "I met Noah Lee who directed the video and love his previous work. I'd always wanted to have elf ears and wings...next thing you know it became reality."
Elsewhere Anna Of The North has featured on Tyler, The Creator's 2017 Flower Boy track "Boredom", and Rejjie Snow's "Charlie Brown" single, featured on last year's Dear Annie album.
Get the Best Fit take on the week in music direct to your inbox every Friday