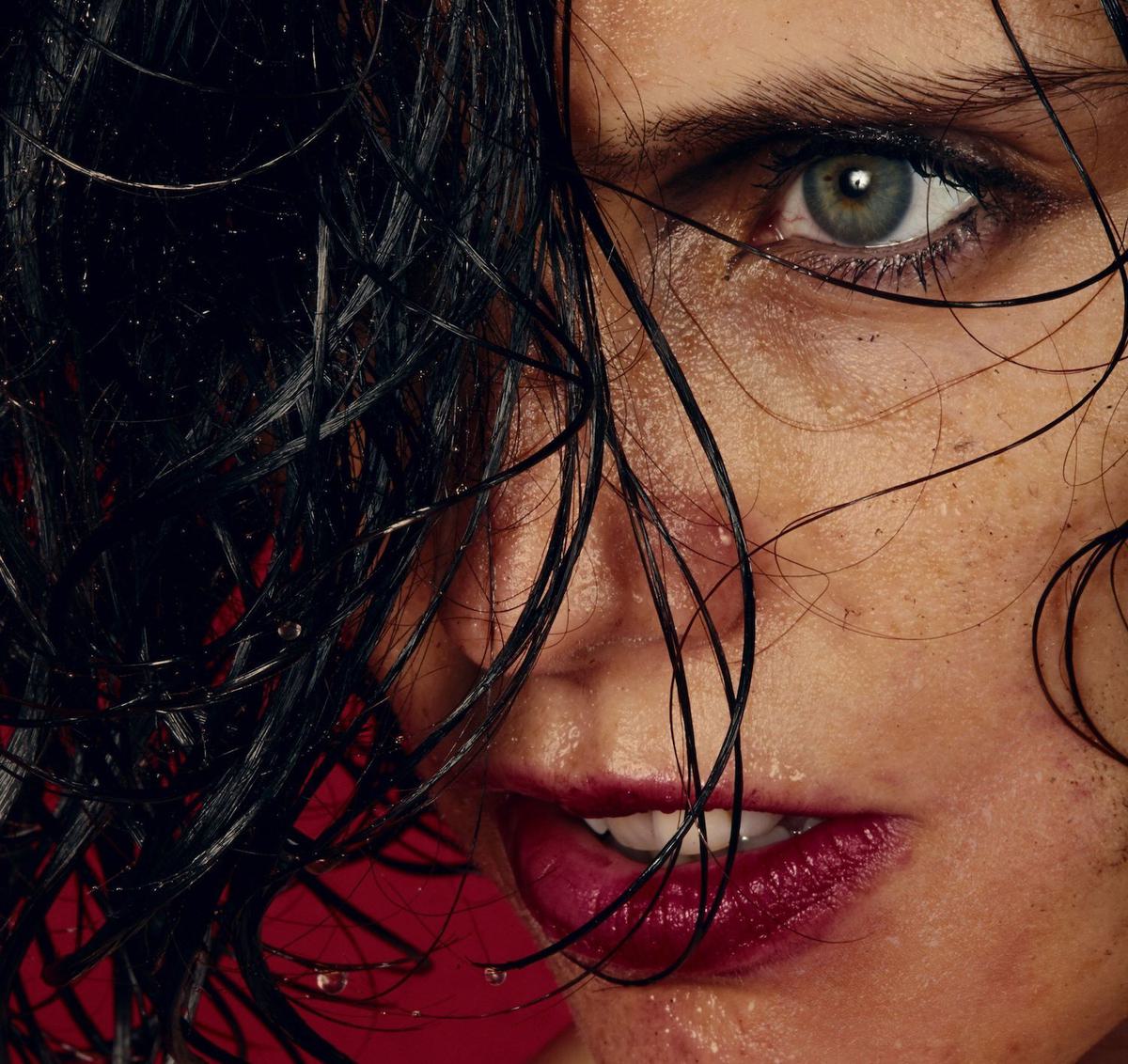 Anna Calvi and Charlotte Gainsbourg join forces for "Eden" rework
"Eden" is the second reworked Hunter track to be revealed, after last month's new version of "Don't Beat The Girl Out Of My Boy" with Courtney Barnett.
The new version of "Eden" sees Calvi link with Charlotte Gainsbourg.
Calvi says of working with Gainsbourg, "Charlotte Gainsbourg has taught me so much as a singer, in how the most quiet of utterances can be the most dramatic and powerful of all. When I was writing "Eden" I had Charlotte's voice in my head - there's a secrecy and quiet power to this song that always made me think of her. It's a dream come true to have collaborated with her."
Hunted will also see Calvi team up with Joe Talbot of IDLES and Julia Holter for new versions of Calvi's Hunter tracks.
Anna Calvi and Charlotte Gainsbourg's new version of "Eden" is out now. Her
Hunted
album lands 6 March via Domino, and is
available to pre-order now
. She plays London's All Points East festival on 29 May.
Find out more
.