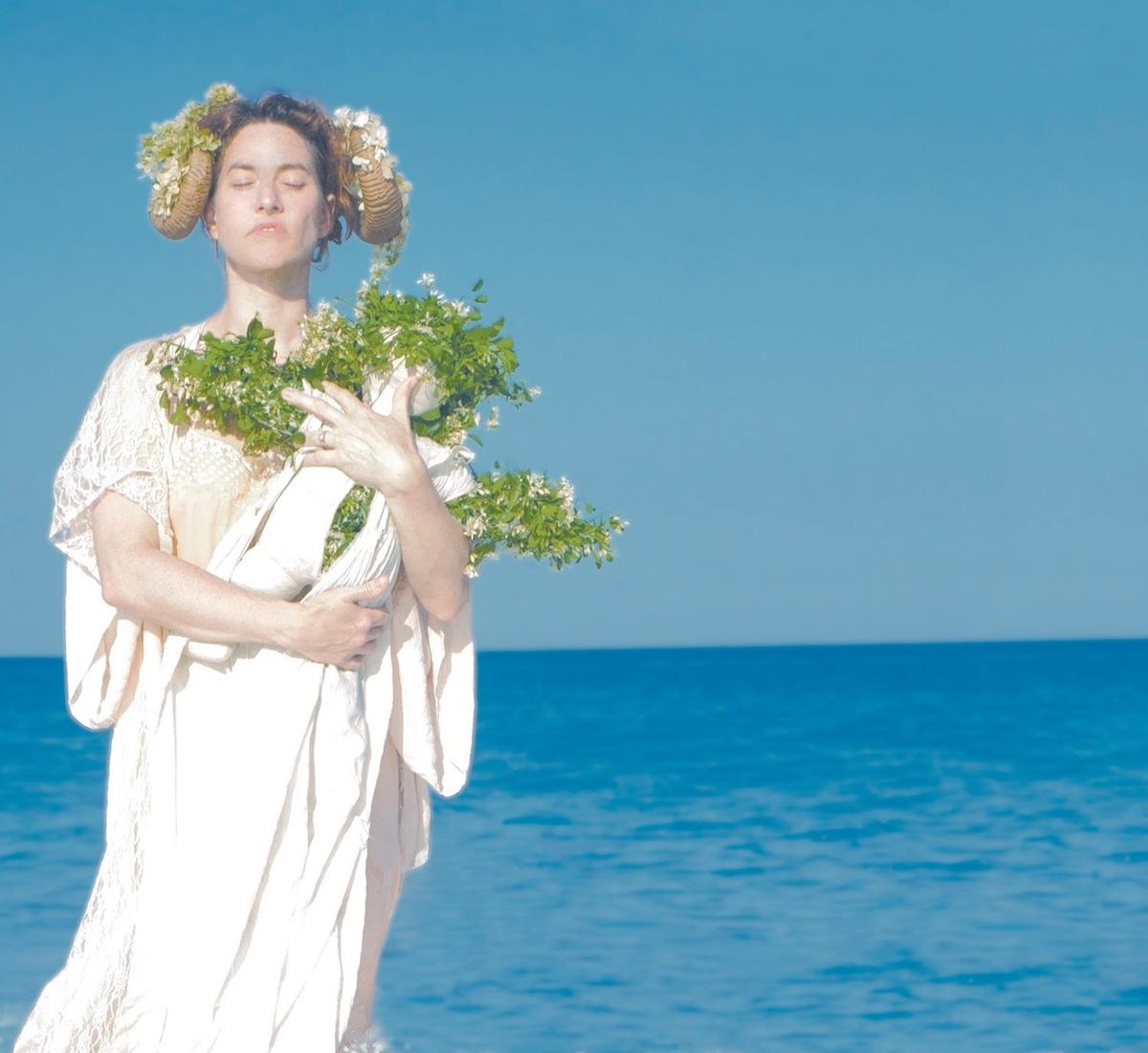 Amanda Palmer shares heartfelt piano track "Voicemail for Jill"
Amanda Palmer returns with tender new track "Voicemail for Jill", the second single to be shared from her forthcoming There Will Be No More Intermission album.
The song was written after Palmer's tour took her to Dublin last year during the vote to legalise abortion. "I wrote this song as a gift, a handbook," Palmer says, "for any woman on her way to have an abortion, and as a reminder that this is not an experience you have to face alone."
"Voicemail for Jill" was recorded in LA with John Congleton, and arrives after December's "Drowning in the Sound", which focused on the "insanity of internet politics melded with the total eclipse and the devastation of hurricane harvey".
On her third solo album, Palmer says, "Most of these songs were exercises in survival. This isn't really the record that I was planning to make. But loss and death kept happening in real-time, and these songs became my therapeutic arsenal of tools for making sense of it all."
There Will Be No Intermission is the first record from Palmer since 2017's I Can Spin a Rainbow and Piano Is Evil - a reimagined version of 2012's Theatre Is Evil. Last year Palmer released a collaboration with Jasmine Power, called "Mr. Weinstein Will See You Now", which was released prior to his arrest
"Voicemail for Jill" is out now. There Will Be No Intermission is released 8 March.