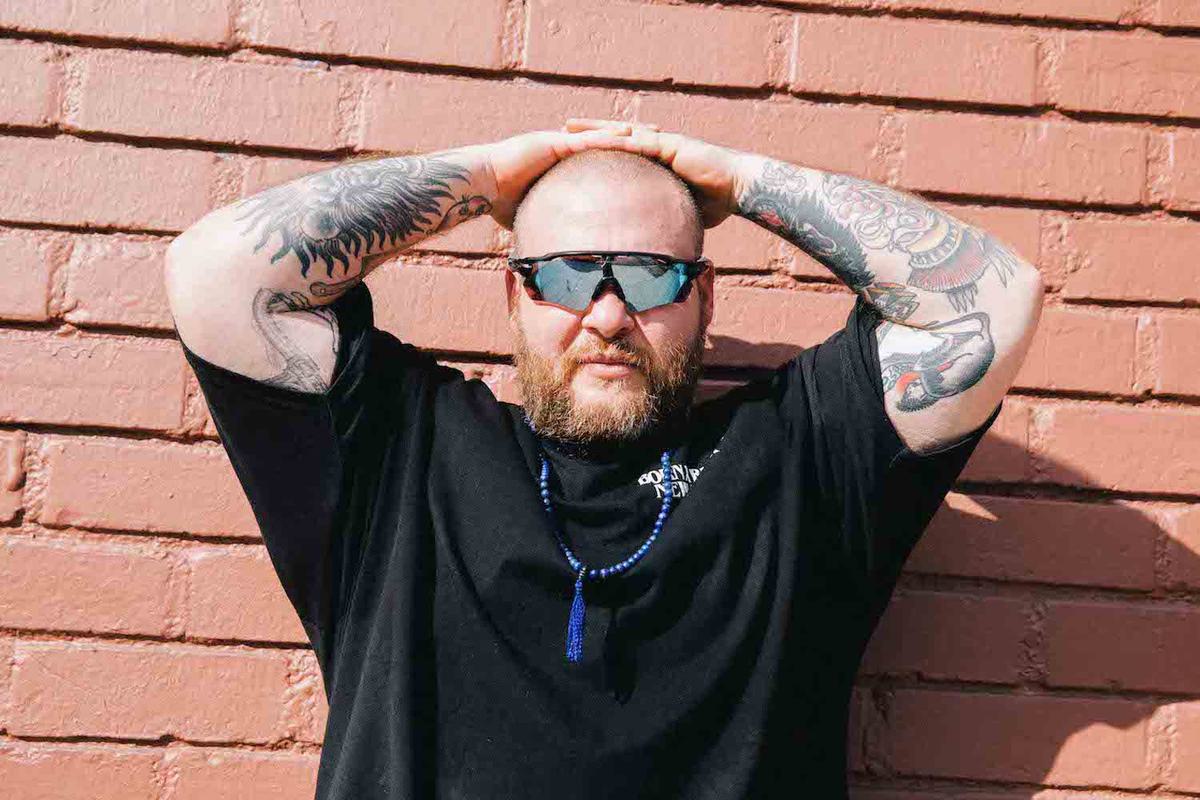 Action Bronson announces new album with lead single "SubZero"
Action Bronson is back with news of his upcoming album Cocodrillo Turbo, and has released The Alchemist-produced track "SubZero" as the lead outing.
"SubZero" is Action Bronson's first new material since 2020's Only For Dolphins album, and the track, produced by The Alchemist, is teamed with a surreal James Larese-directed video.
The new song will feature on Action Bronson's forthcoming album Crocodrillo Turbo, which features collaborations with Conway the Machine, Hologram, Mayhem Lauren and more, as well as production from The Alchemist, Daringer, Yung Mehico, Mono En Stereo and others.
Bronson said of the album, "Trust when I say it ain't safe for any of these animals, the ancient apex predator is back on the prowl."
Tracklist:
Hound Dog [prod. Daringer]
Tongpo (Feat. Conway the Machine) [prod. Action Bronson]
Estaciones (Feat. Hologram) [prod. The Alchemist]
Subzero [prod. The Alchemist]
Jaws [prod. The Alchemist]
Turkish (Feat. Mayhem Lauren) [prod. Daringer]
Jaguar [prod. Roc Marciano]
Zambezi (Feat. Roc Marciano) [prod. Action Bronson]
Ninety One [prod. Mono En Stereo]
Storm Of The Century [pro. Derringer & Yung Mehico]
"SubZero" is out now. Action Bronson's Crocodrillo Turbo album will be released 29 April via Loma Vista.