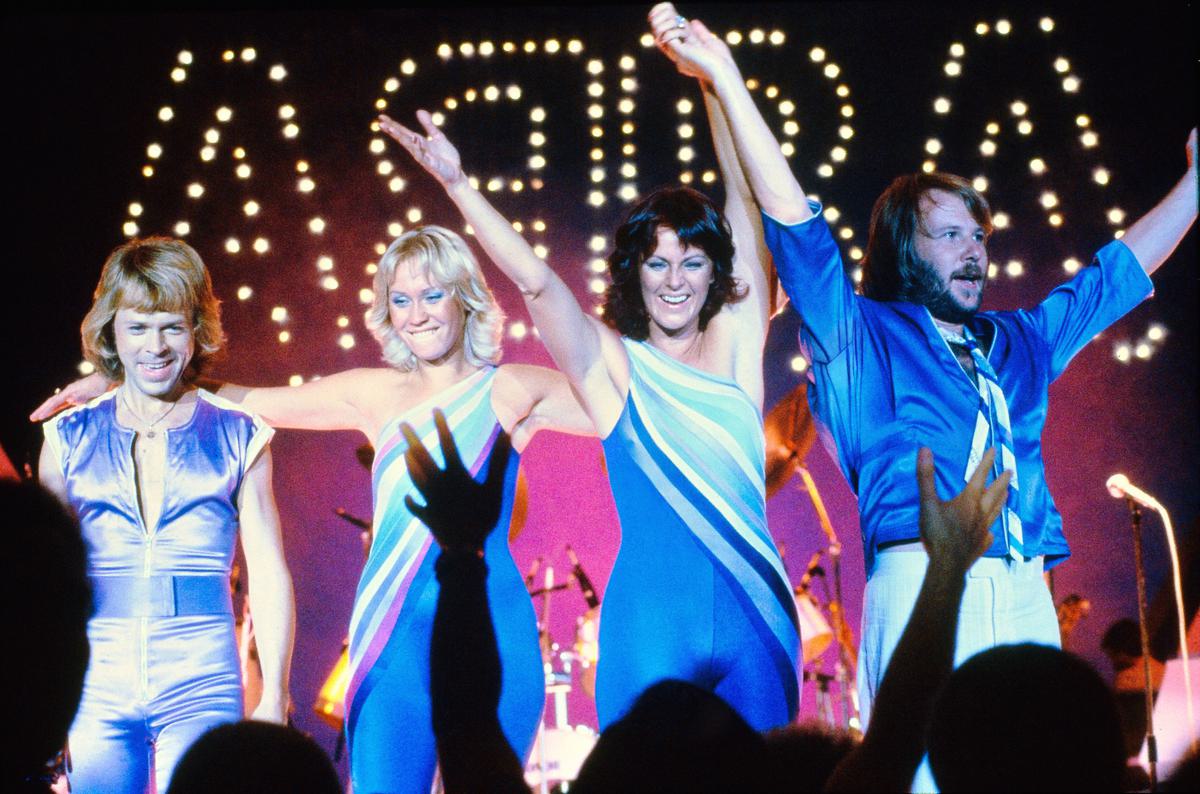 The Swedish 70s pop group ABBA announced their return to music earlier this year, and have now given details as to where their new material is headed.
At the Mamma Mia! Here We Go Again London premiere, ABBA's Bjorn Ulvaeus joined the cast to celebrate the second round of the infectious sing-a-long movies.
Ulvaeus detailed their forthcoming material, stating, "One of them is a pop tune, very danceable. The other is more timeless, more reflective, that is all I will say. It is Nordic sad, but happy at the same time."
"I think that exuberant quality of the two ladies (Agnetha Faltskog and Anni-Frid Lyngstad) together singing, that makes the saddest song a bit uplifting. I think that is what happens and that [it] is very organic: [it] isn't calculated, [it] just happened that way."
Having announced their return to music in April this year, ABBA revealed they would be dropping two new tracks, their first since 1983. The group's spokesperson Görel Hanser said that the tracks "will be familiar, but also modern" and that the studio sessions were just like "like old times".
Despite the promise of bringing out two new tracks, it's apparent that a new album could still be too far of a stretch, as NME reported that ABBA's Benny Andersson stated, "Doing another album is like doing Mamma Mia 3: what is the point unless there is a good reason, good script, good environment? It is such a joyful experience, so that is a reason to do it."
Cher, who appeared in the latest edition of Mamma Mia! as Meryl Streep's mother, is looking to drop an album of ABBA covers, as she revealed on the Today Show, "After I did "Fernando", I thought it would really be fun to do an album of ABBA songs, so I did!"
Details of Cher's ABBA album are still yet to be announced.