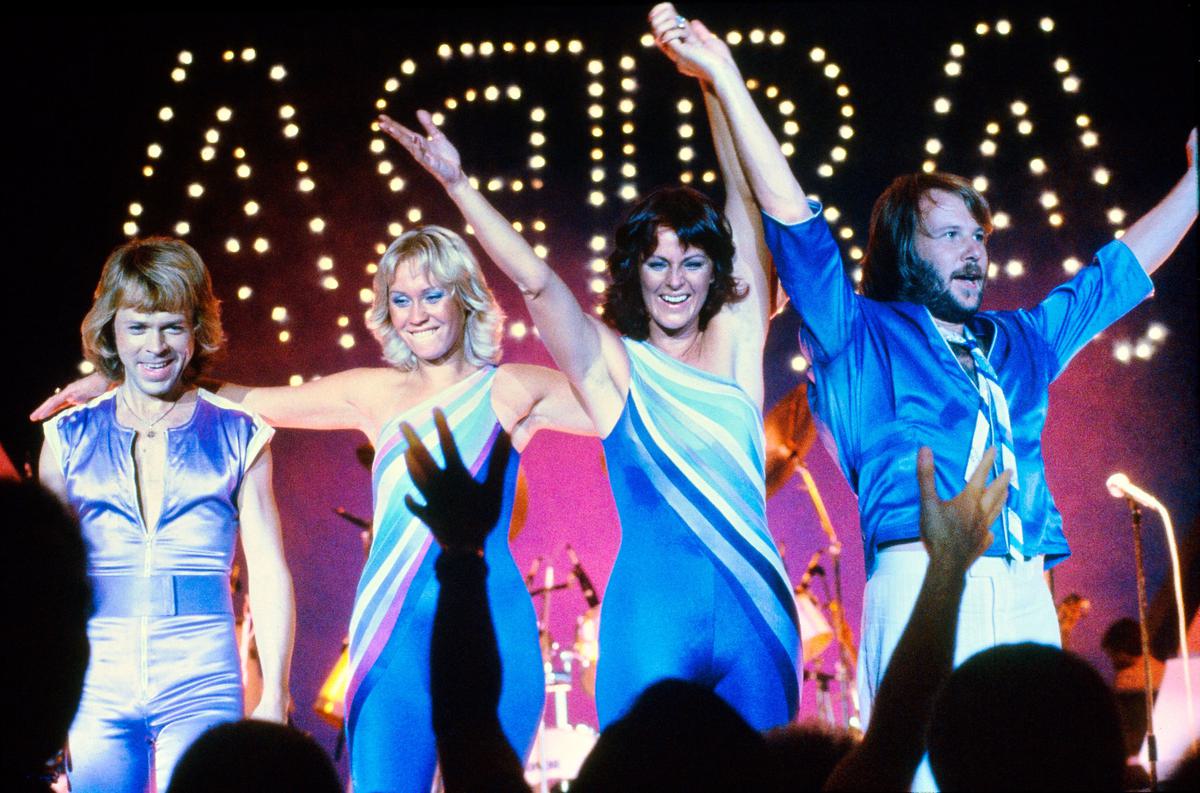 Mamma Mia! ABBA have actually recorded new music and it's coming this year
ABBA have secretly been in the studio and have recorded two (!) new songs - their first new material since 1983.
All four members of the band are involved, with one of the songs - "I Still Have Faith In You" set to be broadcast in a TV special later this year.
A statement from ABBA reads:
The group's spokesperson Görel Hanser says that the tracks "will be familiar, but also modern" and that the studio sessions were just like "like old times"
"Easy as anything," she told Swedish newspaper Aftonbladet. "It didn't feel weird that they hadn't been in the studio together for 35 years."
Hanser added that they won't be playing live again - tempering those dreams of Glasto 2019: "No, you can not expect them to join forces on stage again. They will not do that."
This news follows the band's 2016 announcement that they'd be returning to the stage for a "virtual and live performance". The same year saw the Swedish pop icons perform together for the first time in 30 years - which was very exciting news, but generally regarded as a one off.