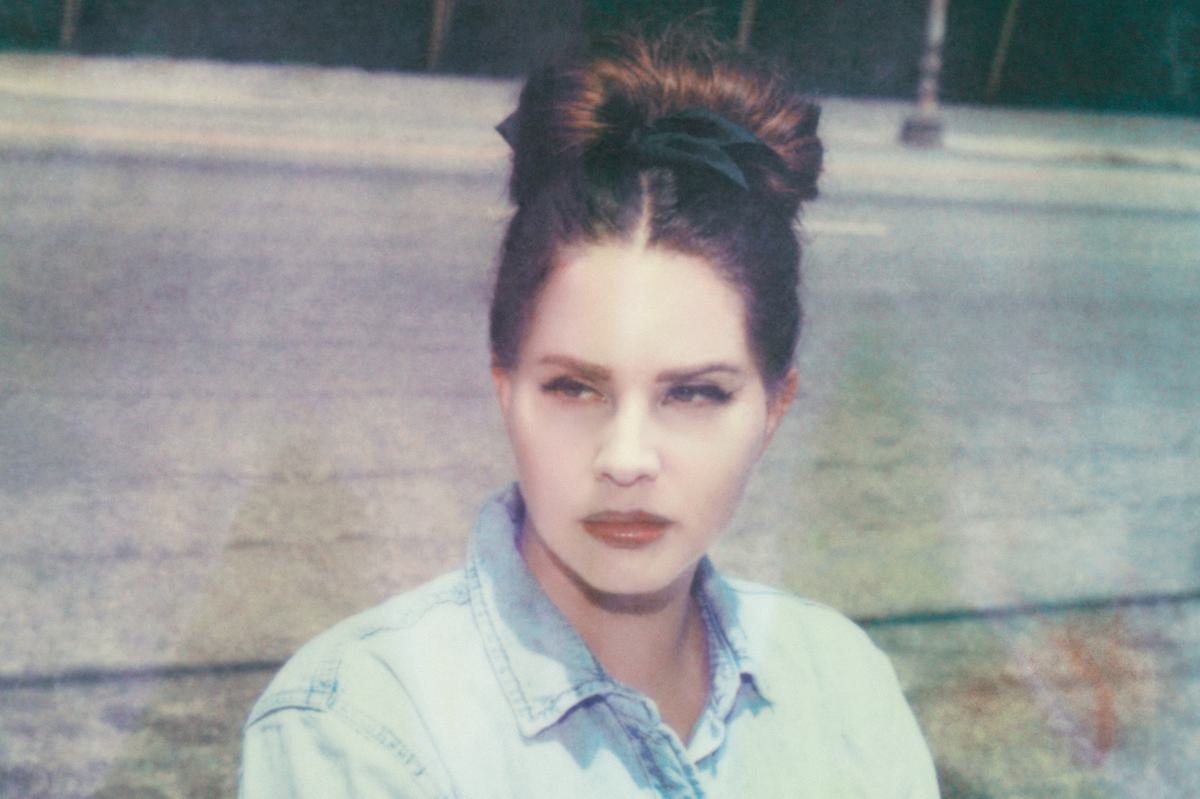 Lana Del Rey releases surprise drop "Say Yes To Heaven"
The track was written over a decade ago.
Co-written in 2012 with Rick Nowels, "Say Yes To Heaven" leaked online a couple of years ago and eventually went viral on TikTok.
In 2021, users on Reddit had found the song and shared their sadness at the fact that the song hadn't been given an official release, with one user saying: "All my favorite songs are unreleased." Whilst the song is said to have been written in the Ultraviolence sessions, many fans have agreed that they could see the track fitting into the Honeymoon world.
Two months ago, Reddit users noticed that the song had been copyrighted, and speculated that it was due for release soon.

"Say Yes To Heaven", is Lana Del Rey's first release since her ninth studio album, Did You Know That There's A Tunnel Under Ocean Blvd.
The album was co-produced by Lana Del Rey alongside Mike Hermosa, Jack Antonoff, Drew Erickson, Zach Dawes, and Benji, and includes features from Jon Batiste, Bleachers, Father John Misty, Judah Smith, Tommy Genesis, and SYML.
Earlier this month, she released the video to "Candy Necklace" featuring Jon Batiste.
"Say Yes To Heaven" is out now via Polydor Records.