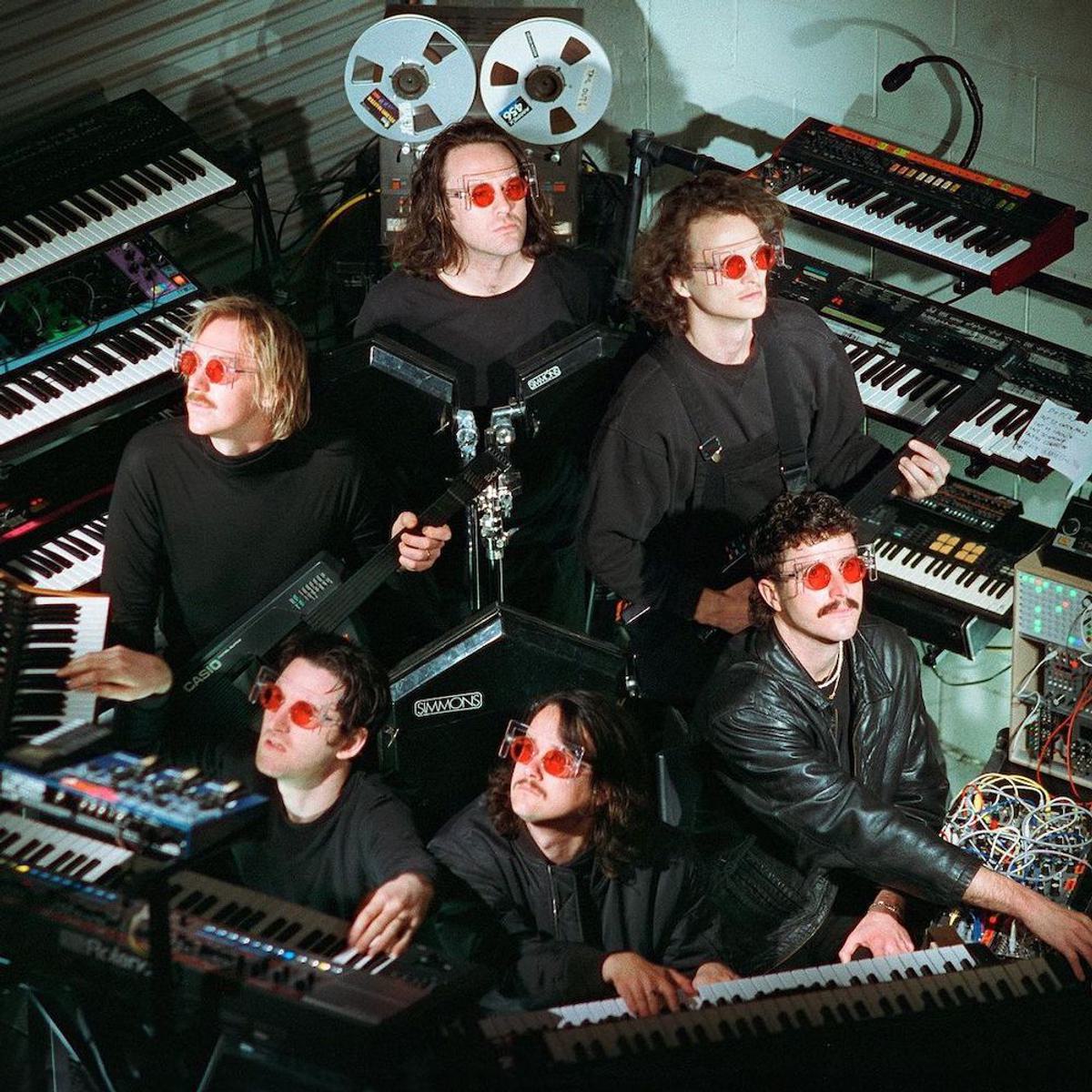 King Gizzard & The Lizard Wizard announce their 25th album, The Silver Cord
King Gizzard & The Lizard Wizard – one of the most prolific bands of this generation – announce their 25th studio album, The Silver Cord, and share its tracklist.
Earlier this year, the band released PetroDragonic Apocalypse; Or, Dawn Of Eternal Night: An Annihilation Of Planet Earth And The Beginning Of Merciless Damnation, which felt rather tame considering in 2022 they released six albums including the remix album, Butterfly 3001, Made In Timeland, Omnium Gatherum.
Three of these albums – Ice, Death, Planets, Lungs, Mushrooms and Lava; Laminated Denim; and Changes – were all released in October.

The Silver Cord will include seven tracks, and will also come with extended versions of all those songs, as outlined in their Instagram post.
Where their most recent release saw them tap back into the world of metal, the imagery of The Silver Cord seems to suggest that the forthcoming album will be rooted more in electronic music.
The Silver Cord is set for release on 27 October.