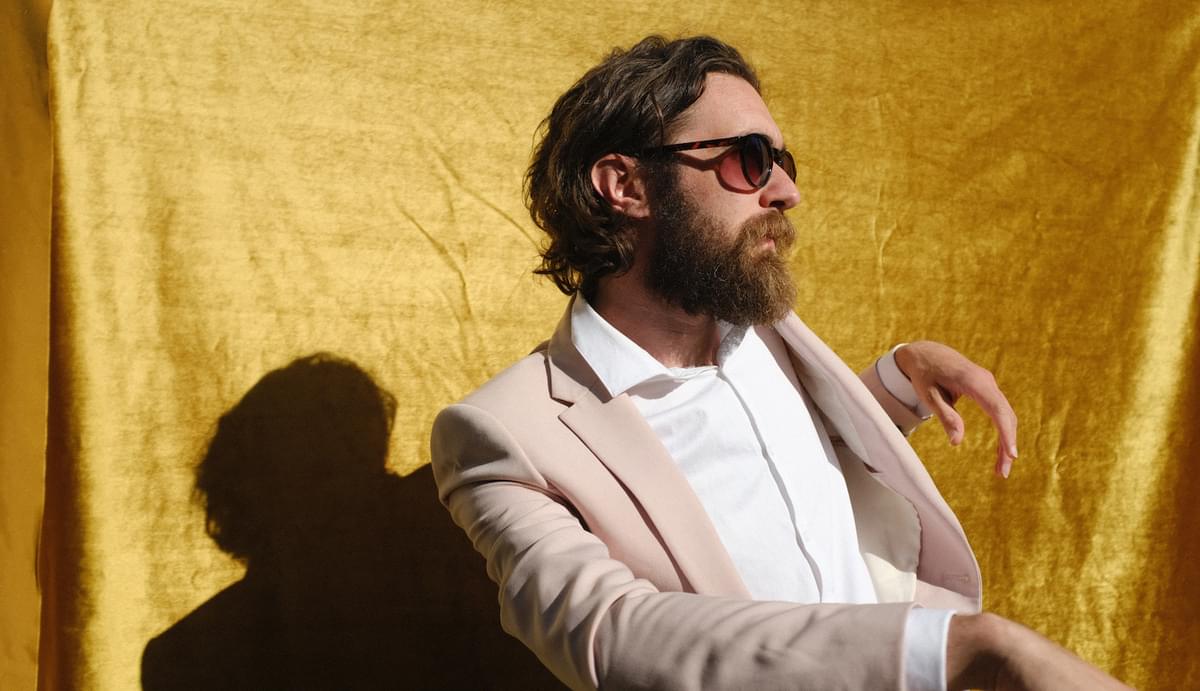 Keaton Henson announces new album with first single "Envy"
Keaton Henson has shared news of his forthcoming album House Party, and he's unveiled "Envy" as the first single from the record.
"Envy" is Henson's first outing since his 2021 EP Fragments, and is also the lead release from his upcoming album House Party.
He says of the new single: "Everything these days is so performative and aspirational, and we all seem to live in envy of people and lives that aren't ours and we're convinced would solve all our problems and feelings of emptiness. It's about getting to the place where you always wanted to be, and were convinced would make everything better, and realising it hasn't worked, and the scary realisation that no amount of money or success or fame will.
:I think the guy in the song has forsaken all his friendships and meaningful relationships to get to this place in his life or career, and now, realising it was never going to make him happy, is lamenting his loneliness and the wasted years, and trying to warn others away from the same way of thinking.:
House Party will follow Henson's 2020 album Monument.
Henson says of the album, "I wanted to make an upbeat confident pop record about depression and being a performer, written from the viewpoint of an artist who has hollowed himself out over a long career in the name of success, an alternate universe version of me, who is left empty and lonely from climbing to the top, but is still only able to express these feelings in the language of confident, performative pop songs."
Tracklist:
I'm Not There

Rain In My Favourite House

Envy

The Meeting Place

Two Bad Teeth

Stay

Late To You

Parking Lot

Holiday

The Mine

Hooray

Hide Those Feelings
"Envy" is out now. Keaton Henson's House Party album will arrive via Play It Again Sam on 9 June, and is available to pre-order now.
Get the Best Fit take on the week in music direct to your inbox every Friday