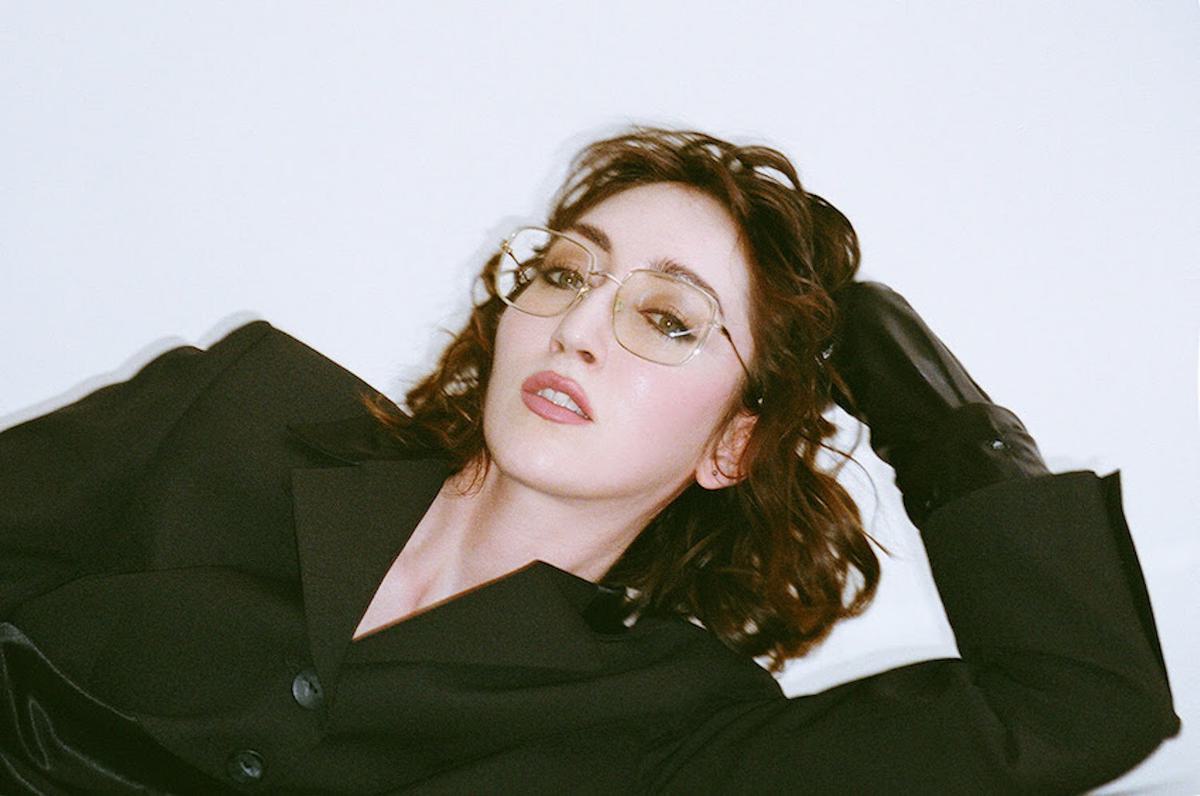 Jessica Winter unites with Lynks on new cut "Clutter"
Jessica Winter has joined forces with Lynks on new single "Clutter", which is the third preview of her forthcoming EP Limerence.
After playing Best Fit's Five Day Forecast new music showcase last night (16 January), Jessica Winter has delivered a third outing from her new Limerence EP titled "Clutter", which sees her team up with Lynks and is accompanied by another Ella Margolin-directed video.
Winter says of the new song, "I moved house and found love letters, photos and other bits from relationships over the years that at the time meant so much yet hold no significance now. I've carried these things around with me all this time and a spring clean was needed; physically and spiritually from all past and present relationships! Lynks embodies a divine solitary strength so there's no one better than him to help deliver this message."
Limerence will also include November's "Funk This Up" and September's "Choreograph" singles.
In October last year Metronomy unveiled Winter's version of "I lost my mind" from their Small World (Special Edition) album.

"Clutter" featuring Lynks is out now. Jessica Winter's Limerence EP will arrive via Lucky Number on 10 February, and is available to pre-order now. She'll play London's Heaven on 10 February as a support act for Rebecca Black. Visit jessicawinter.tv for tickets.