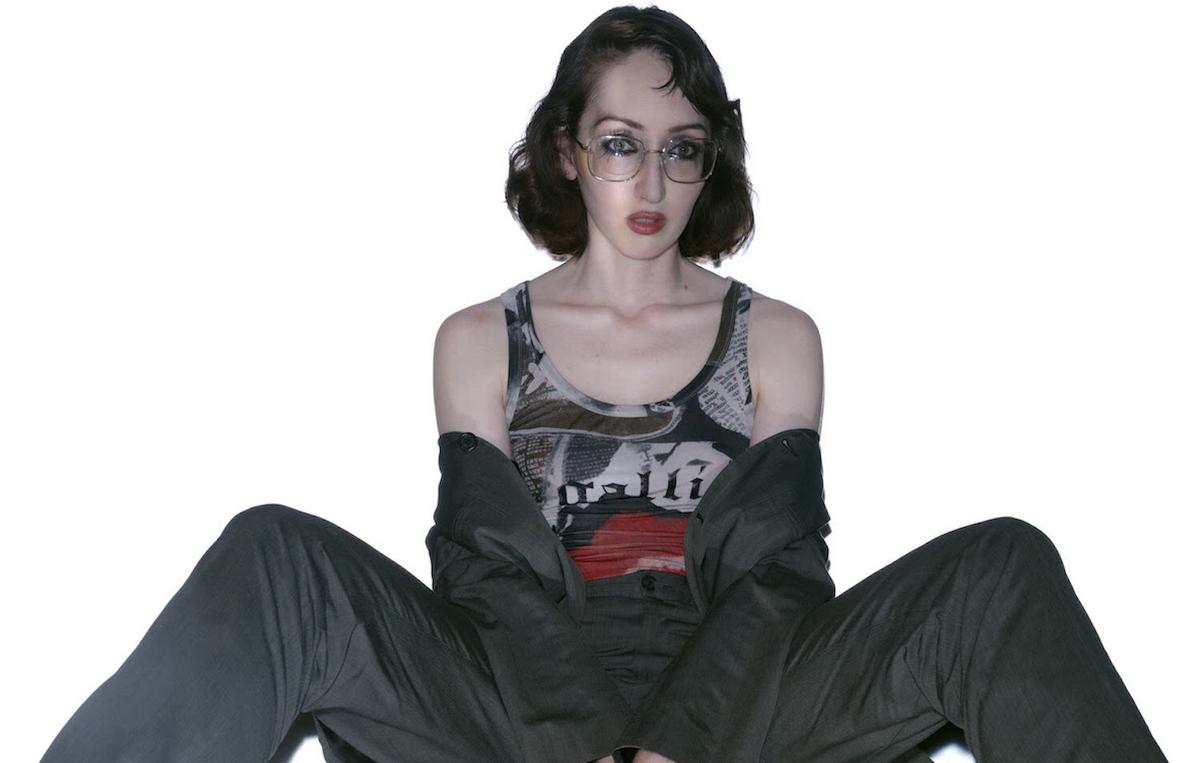 Jessica Winter signs to Lucky Number and releases new single "Choreograph"
Jessica Winter has announced her signing to Lucky Number, and has released new single "Choreograph" to celebrate the news.
"Choreograph" is Winter's first single as the lead artist in 2022, but follows her appearance on Madge's "PSYCHOPOMP" in July.
Winter says of the self-produced track, which arrives with a James Ogram-directed video, ""Choreograph" was born out of frustration, and from the desire to fully experience life and love in the present moment."
She's yet to follow up her second EP More Sad Music, which arrived in October last year.
Jessica Winter's "Choreograph" single is out now.