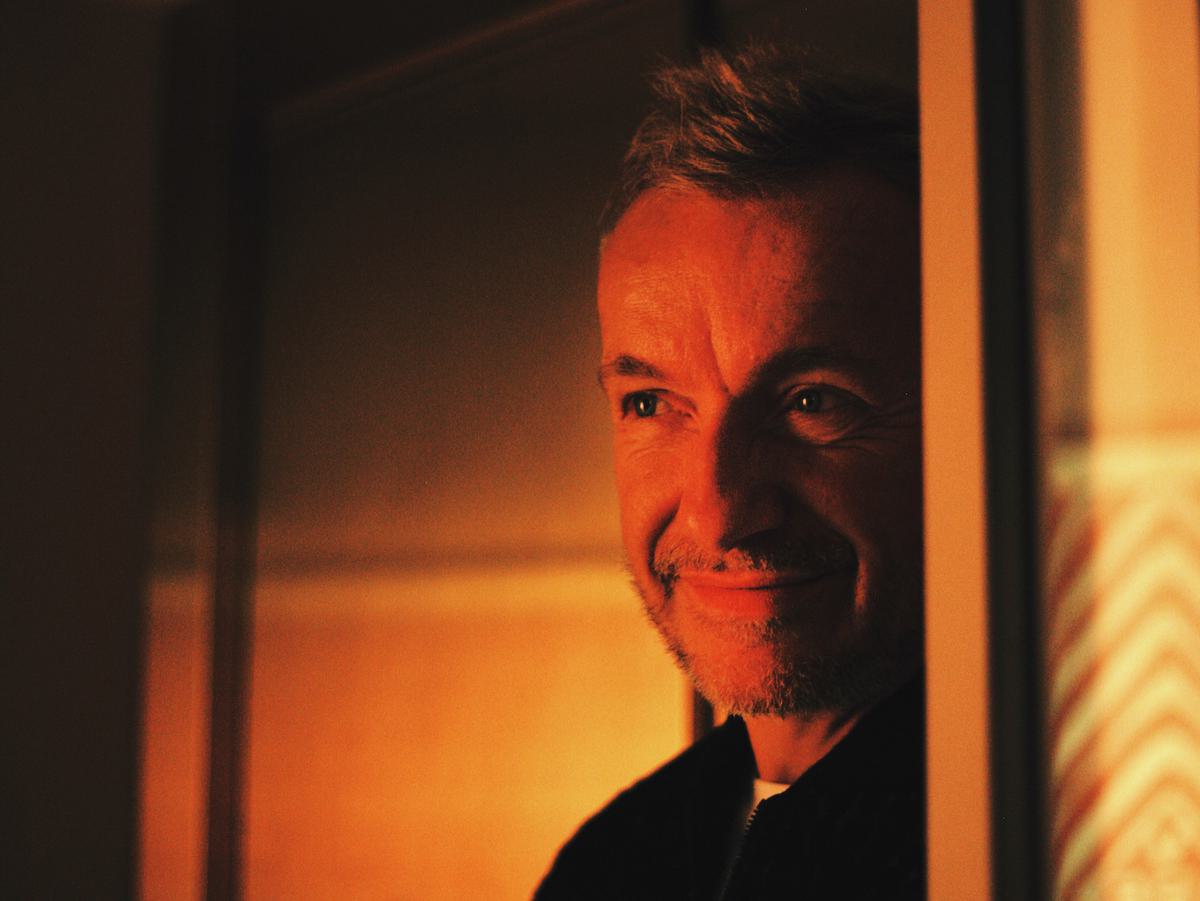 Future Utopia links with Biig Piig on new song "Your Love"
After joining forces with Kae Tempest on "We Were We Still Are" in January, Smith is back with a second Future Utopia outing, which is a collaboration with Biig Piig titled "Your Love".
"Working with Biig Piig was a great experience," Smith says. "We originally wrote "Your Love" over an electronic beat, but I felt the message was getting lost, so I toned the track down to let the song breathe. I have been a fan of hers for a long time and I am really pleased with how this track came together."
The song marks Biig Piig's first outing since her Bubblegum mixtape arrived in January, will feature on Smith's upcoming Future Utopia EP We Were We Still Are. The EP will follow 2020's 12 Questions album and features another new collaboration with Tomi.
"Your Love" featuring Biig Piiig is out now. Future Utopia's We Were We Still Are EP will arrive on 9 June via The Orchard/70Hz.