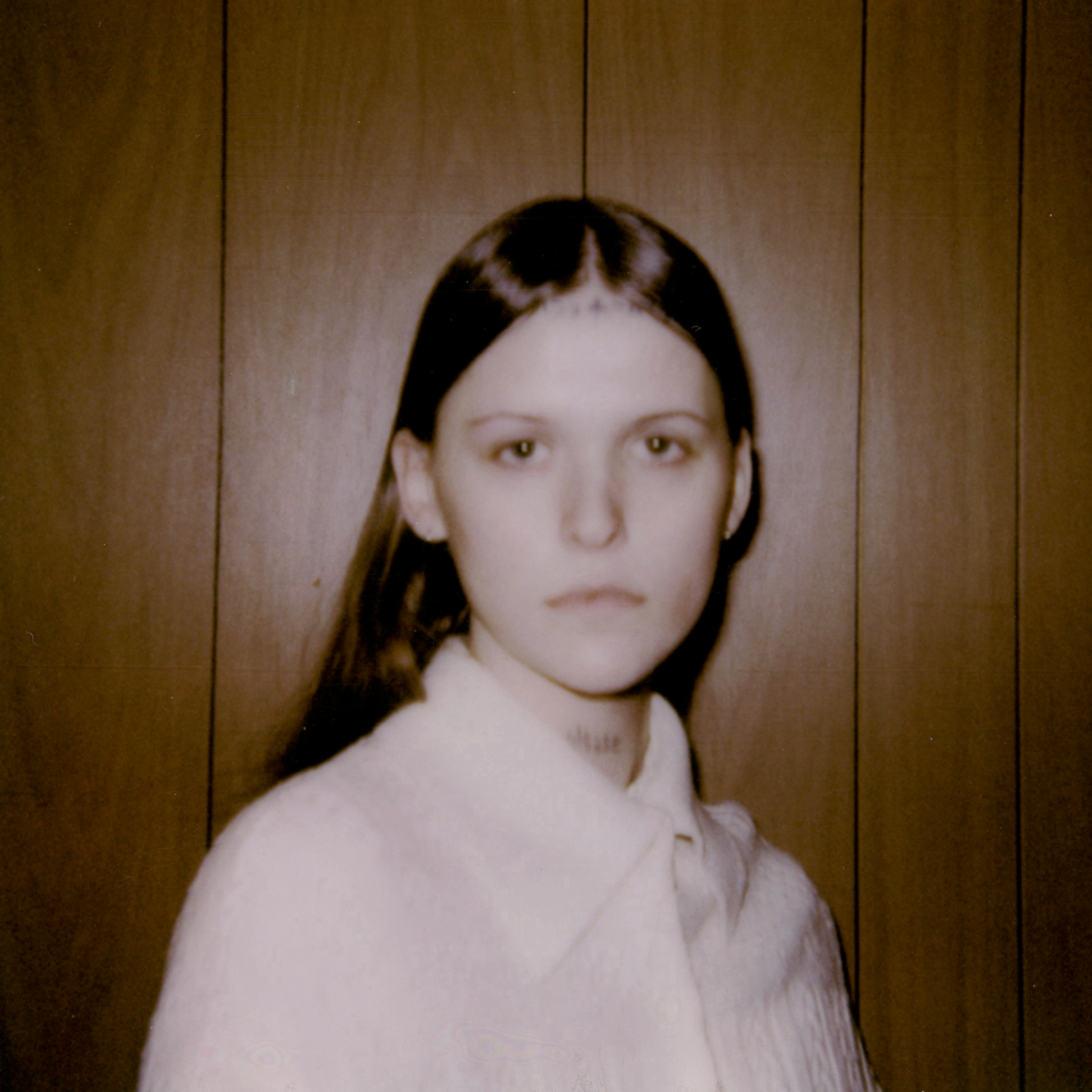 Ethel Cain announces official release of "famous last words (an ode to eaters)"
Ethel Cain takes to her socials to announce the official release of the fan favourite song.
Last November, Ethel Cain uploaded a track to SoundCloud, which was inspired by the Luca Guadagnino-directed film, Bones and All, just a day after it was released.
"can't stop thinking abt bones and all," Ethel Cain wrote on SoundCloud. "this one's for lee and maren <3" – the names of Timotheé Chalamet and Taylor Russell's characters in the film – as she announced the track which was her first release since her fourth studio album Preacher's Daughter was released earlier that year.
Today she took to her socials again to announce that the fan favourite will be getting an official release tomorrow (21 July) just nine months after she posted it online.
"Famous Last Words" is set for release tomorrow.