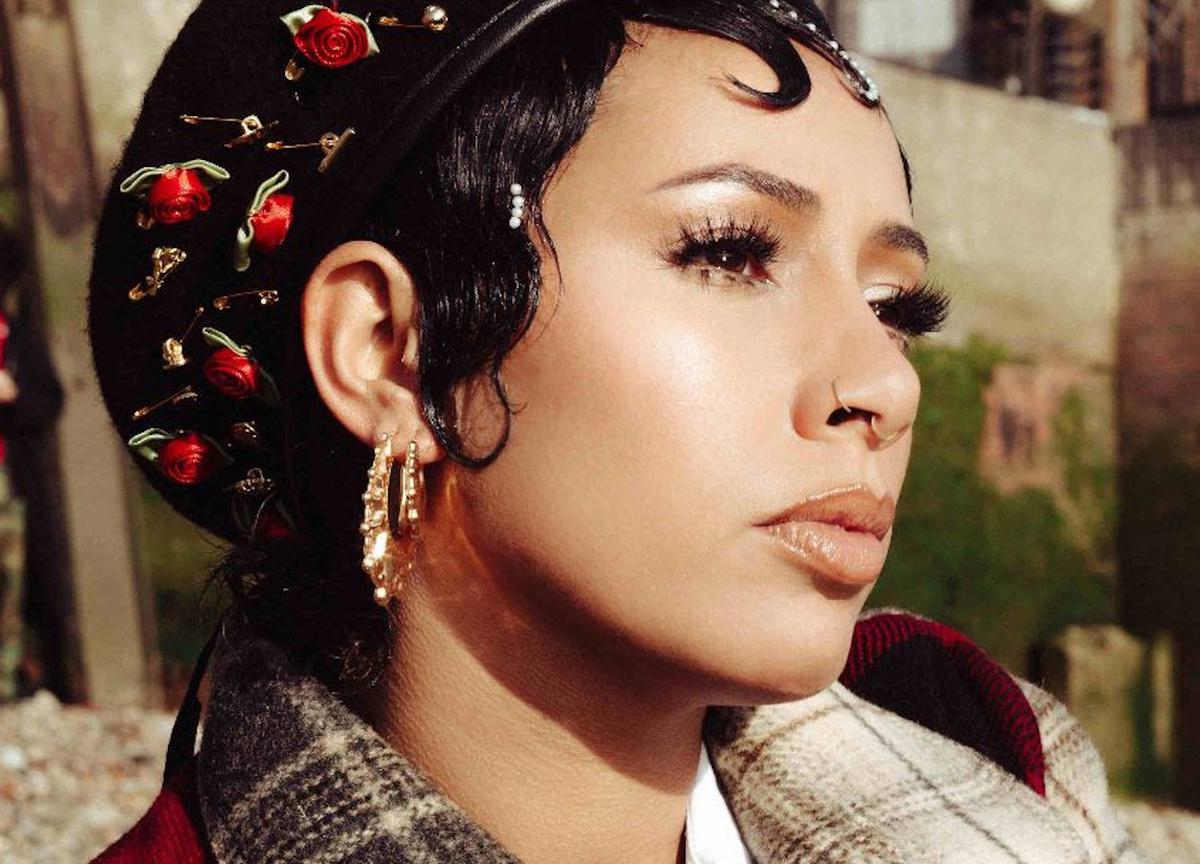 Eliza Rose returns with new track, "Take You There"
Two-time BRIT Award nominee Eliza Rose returns with "Take You There", which was produced by Amsterdam's Stef de Haan.
Dropping alongside a special rework by Detroit's very own Omar S, this songle follows her highly anticipated "B.O.T.A." follow-up "Better Love" and recent summer smash "Pleasure Peak" with the Martinez Brothers.
Their collaboration came together in the most serendipitous of ways. Rose was chilling in a coffee shop when she heard a mix that hit hard. With Shazam not picking anything up, she headed to the counter to find out it was a Soundcloud production mix by Stef. She reached out to him on Instagram saying she wanted to work with him, and as fate would have it, he had heard "B.O.T.A." the week before.

Speaking on the track, Eliza Rose says, ""Better Love" was a very slick video which I loved and suited the track perfectly, but with 'Take You There,' I wanted to go back to a more underground DIY feel that "B.O.T.A." had. "Take You There" and "Better Love" always come together as a pair, a bit like two-sides of a coin showing how in underground dance music you can have both these slick, summery cute moments, as well as these more mad, chaotic ones. It's important to me as an artist to touch both sides."
"Take You There" is out now.