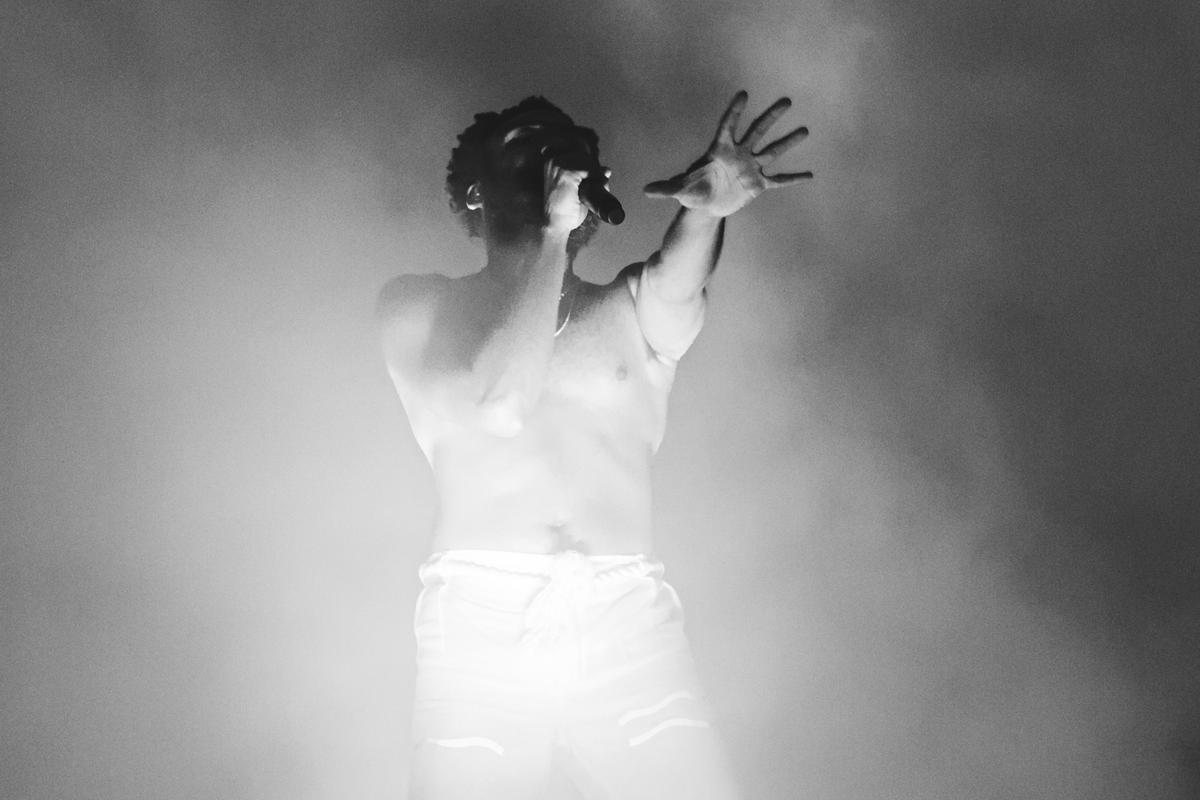 Donald Glover says Childish Gambino isn't retired and reveals he's currently working on new music
While at the Golden Globes, Donald Glover confirmed that he's still making music as Childish Gambino, and promised that "something will happen" soon.
After revealing in March last year that he's been "making a lot of music" as Childish Gambino, Donald Glover teased at the Golden Globes that fans can expect something to happen soon, and confirmed that he's been busy in the studio.
Glover said, "I'm making music right now. I love it. I'm actually working [on it]. I'm in the studio. I've been, like, bringing people in, like secret people. Like, working on little things. But I've just been, like, making it for fun for right now. But soon, something will happen I promise. Something will happen."
He also addressed speculation that he might retire Childish Gambino, saying, "That was out in the ethos ... You don't have to worry about that. He'll be back. He's here right now."
Last month it was reported that Glover is set to star in, and produce, a new Spider-Man spin-off film about the villain Hypno-Hustler.