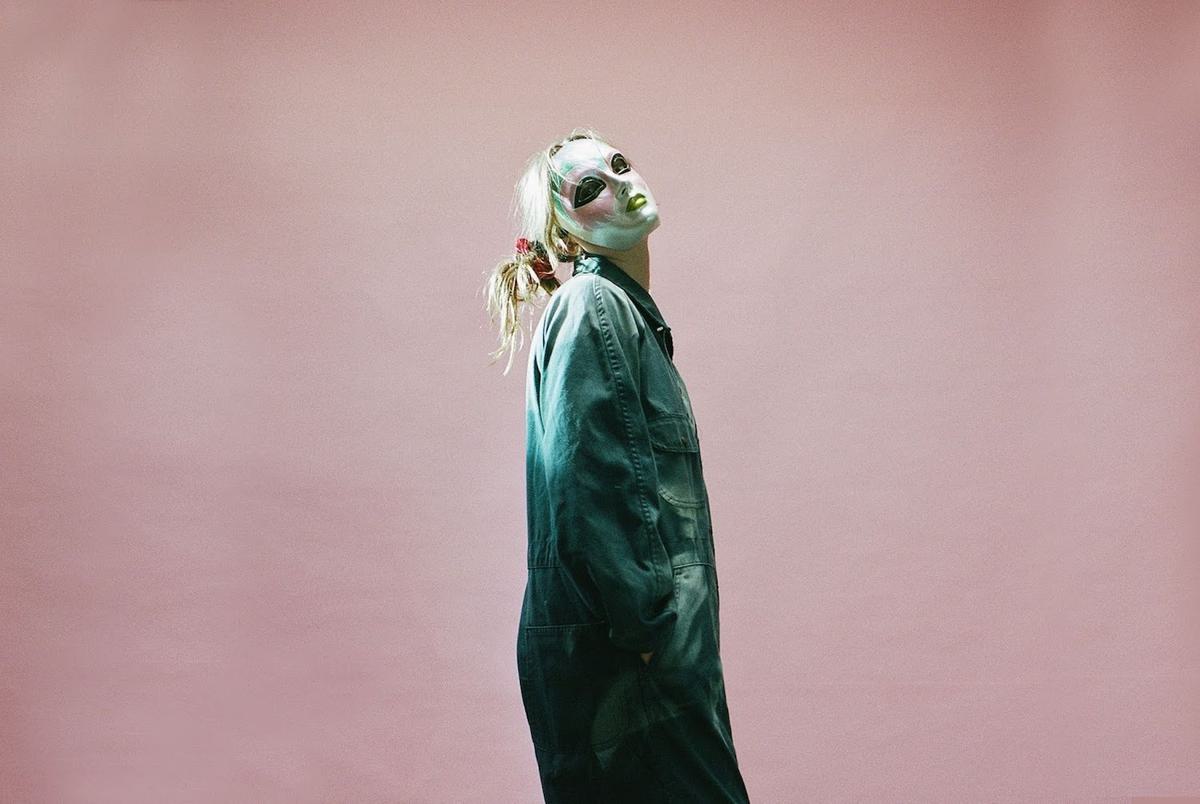 Dizzy return with new cut "Barking Dog"
Dizzy are back with "Barking Dog", their first new material of 2022.
"Barking Dog" is the band's first new outing since their collaborations EP Separate Places arrived in June 2021, and lands with a Boy Wonder-directed video.
Lead vocalist Katie Munshaw says of wearing a mask, "I'm a very anxious and sensitive person. Thinking about taking a bunch of photos and videos of myself, especially after two years in isolation, felt a bit shocking and scary, and like something I didn't really want to do."
"I find it strange how musicians are often introverted people, yet one of the largest parts of our job is visually selling ourselves to an audience," she adds. "It feels unnatural to pine for strangers' attention to afford rent or whatever, and as someone who's particularly sensitive, it isn't sustainable. To me, the mask not only represents a calloused version of myself but it lends itself to an anonymity that I love. A Jane Doe of sorts. I like the idea of a female artist making the conscious decision to take her appearance out of the question for the audience."
They're yet to follow up their 2020 second album The Sun and Her Scorch.
Dizzy's "Barking Dog" single is out now on Communion Records.