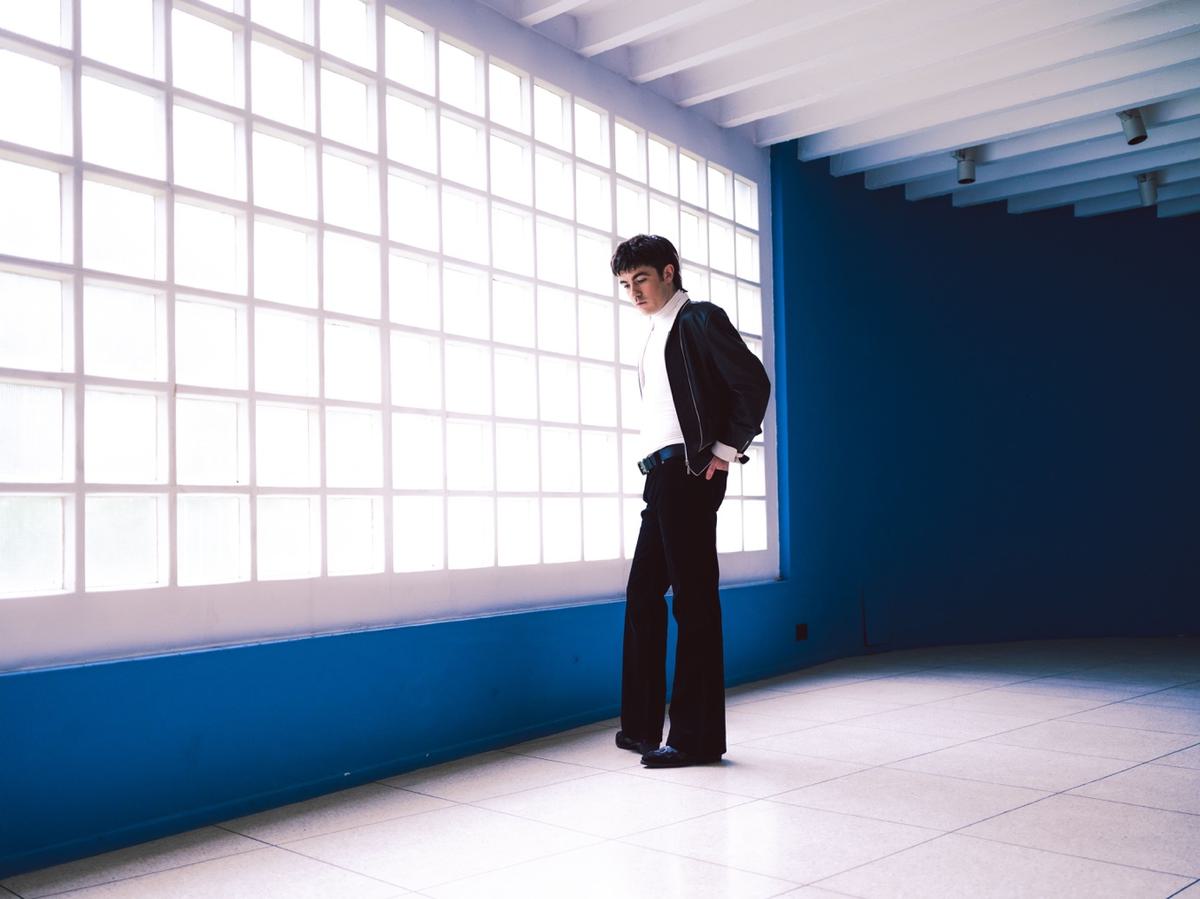 Declan McKenna announces details of his third album, What Happened To The Beach?
Declan McKenna's third studio album is announced today alongside his new single, "Nothing Works".
The brand new release follows McKenna's return with "Sympathy" earlier this summer.
"Nothing Works came out of the frustration of feeling boxed in and tied to expectation, but it is a euphoric tune, at its core it's a celebration of being true to yourself," McKenna explains. "In the track, I'm kind of mocking the idea that I'd just take advice that neglects my own intuition, and I often feel like nothing works when you're trying to match norms or expectations, because you can never please everyone, but if you trust your gut and your own motivations in any aspect of life, the parameters for feeling good in yourself are much simpler and more powerful."
McKenna landed in California towards the end of last year, and got to work with producer Gianluca Buccellati, whose previous projects include Arlo Parks and Lana Del Rey.
"Any time I tried to be too serious, the songs would get too heavy and the thing I was trying to get at, this idea of a release, was weighed down," he adds. There is an undeniably buoyant energy across the album, at once best exemplified by the frustrations on "Nothing Works" of record label interference and criticism. "The songs sound a lot like the music I listen to," McKenna says about the new tunes, citing St Vincent ("She takes the guitar to a really cool place. Everything can be manipulated") and Unknown Mortal Orchestra's hypnotic and spacey energy as influences.
What Happened To The Beach? follows on from his 2017 debut, What Do You Think About the Car?, and its follow-up, Zeroes, which was released in 2020.
"Nothing Works" is out now. Declan McKenna's third studio album, What Happened To The Beach?, is set to arrive on 9 February via Columbia Records, and is available to pre-order.