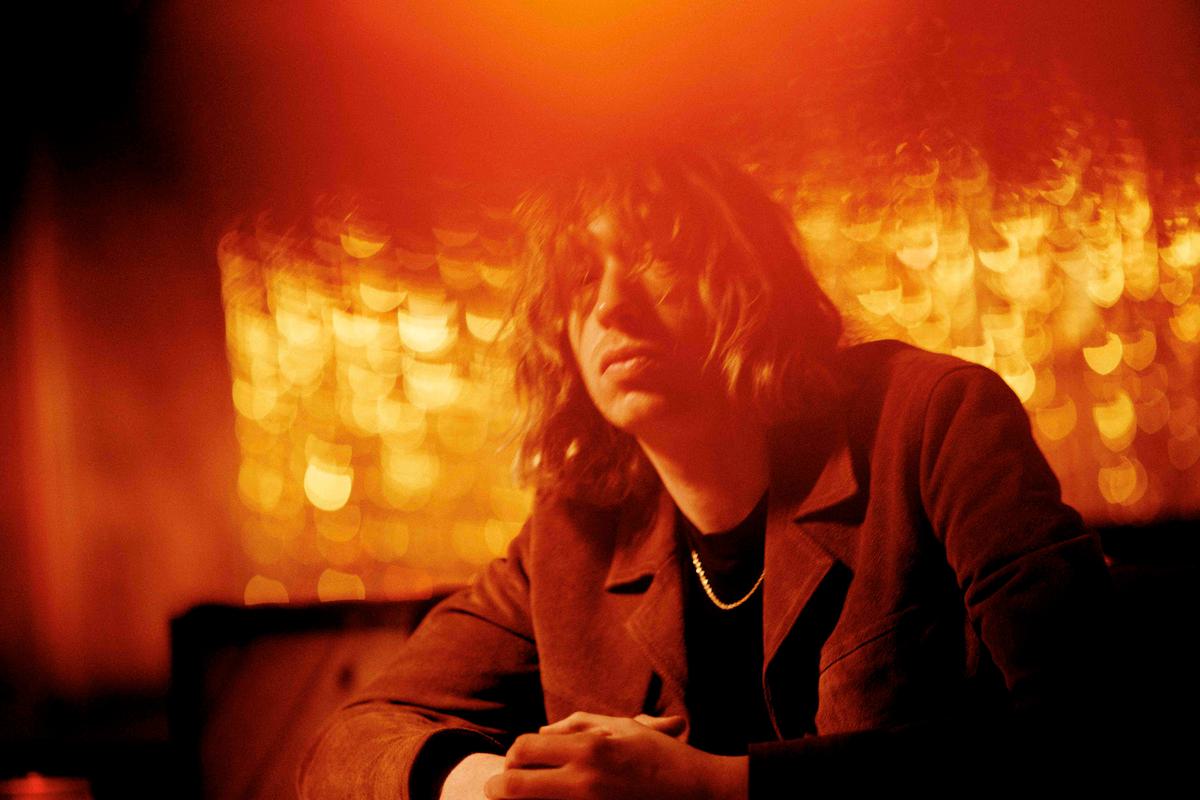 Daniel Avery delivers new track "Wall of Sleep" featuring HAAi
Daniel Avery has reunited with HAAi for the latest outing from his Ultra Truth album titled "Wall of Sleep".
"Wall of Sleep" is, in Avery's own words, a song that "defines the aesthetic of the whole album," and follows previous Ultra Truth singles "Higher" and "Chaos Energy". The new song features HAAi, who also contributed to "Chaos Energy".
Avery continues, "A cave in which to get lost, drawn towards a burning light, hopeful steps forward, flanked by your favourite people - in my case here Manni Dee and the returning, soaring voice of HAAi. The Ultra Truth draws ever nearer."
Ultra Truth will follow last year's Together in Static and features 2020's "Lone Swordsman". Avery created the new album from his Thames side studio with help from collaborators including Ghost Culture and Manni Dee, Jonnine Standish (HTRK), A. K. Paul, Marie Davidson, Sherelle and James Massiah.