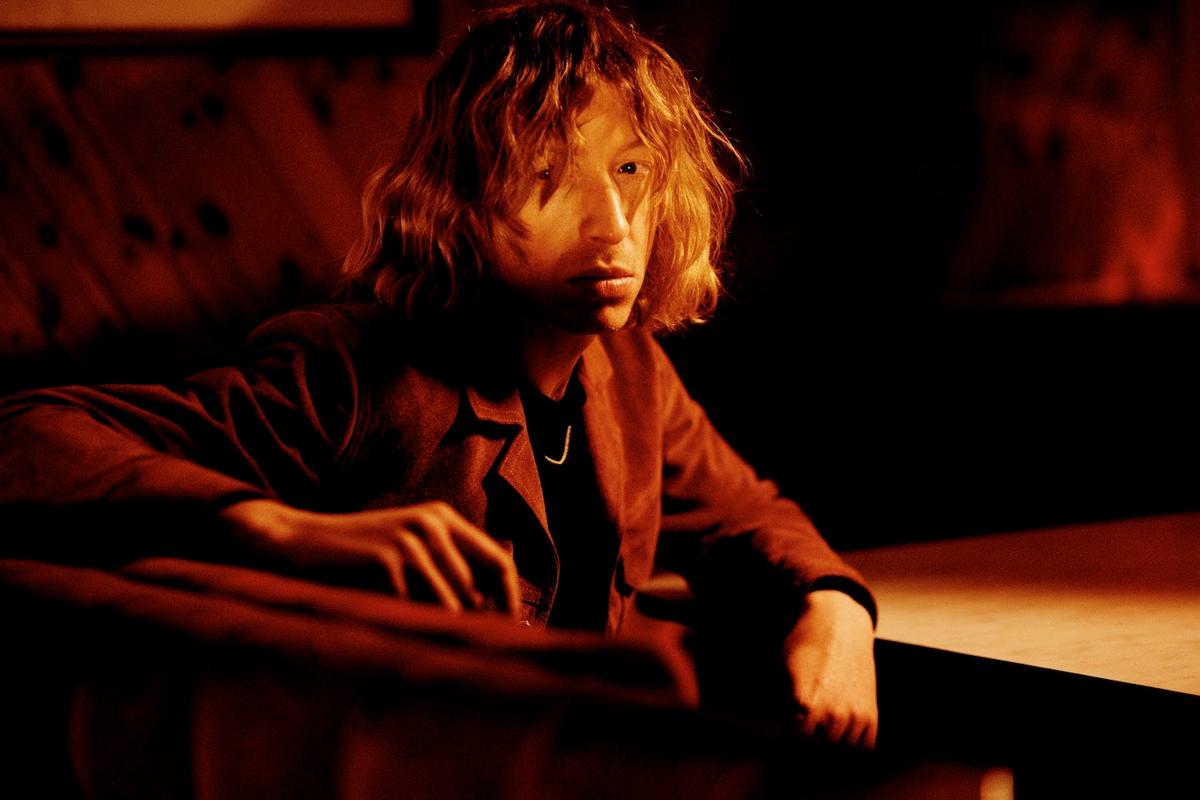 Daniel Avery unveils new single "Higher"
Daniel Avery has delivered new cut "Higher" as the third preview of his Ultra Truth album, and it features a vocal introduction from Sherelle.
"Higher" follows last month's lead outing "Chaos Energy" featuring HAAi and Kelly Lee Owens, and will appear on Ultra Truth with 2020's "Lone Swordsman".
Avery says of the new song, which lands with a Claudia Rafael and Giovanni Muzio-directed video, "This is the first time I've brought together so many people to join me on the journey and each guest plays a crucial role. Sherelle is a supernova artist and someone who always marches to the beat of her own drum."
Ultra Truth will follow last year's Together in Static album, and was created at Avery's Thames side studio with help from collaborators including Ghost Culture and Manni Dee, Jonnine Standish (HTRK), A. K. Paul, Marie Davidson and James Massiah.
"Ultra Truth finds me in a different place to where I've been before," Avery explained. "My previous albums have all focused on the idea of music being an escape or a distraction from the world but that's not the case this time. For me this album is about looking directly into the darkness, not running away from it. There's a way through these times but it involves keeping the important people in your life close to you and navigating the noise together. This is an intentionally heavy and dense album, the hooks often hidden in dusty corners. I'm no longer dealing in a misty-eyed euphoria. Ultra Truth is a distorted fever dream of a record: riled, determined and alive."
The record is also a tribute to the late Andrew Weatherall. Avery added, "Andrew was an enormously important figure in my life. It's been said about him so many times, but Andrew was someone who did things entirely on his own terms, an outsider through and through. He was a punk rocker as much as he was a techno DJ. I've always held on to what he taught me which was to offer a true expression of who you are at all times. That's the ultimate goal. If this record sounds like it comes from a more shadowy place, that's what it is and that's who I am."