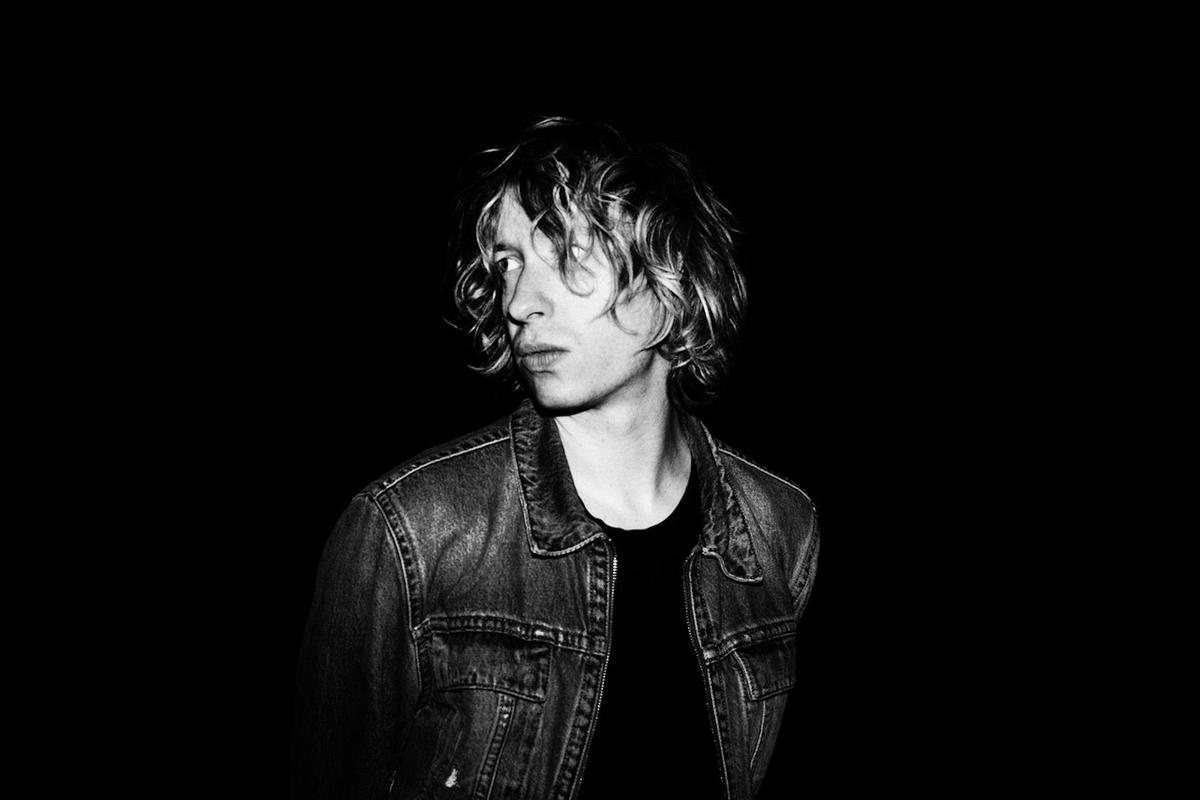 Daniel Avery releases Andrew Weatherall tribute "Lone Swordsman"
Daniel Avery has shared new track "Lone Swordsman" as a tribute to the late Andrew Weatherall.
"Lone Swordsman" accompanies "Dusting For Smoke", which featured on Avery's June surprise LP Love + Light.
The new track also arrives with a visual created by Greg Hodgson, who also collaborated with Avery on his Love + Light visuals.
The new track is a tribute to Andrew Weatherall, who passed away in February aged 56. Avery explains, "I was in my studio the morning I heard about Andrew Weatherall's passing. The track "Lone Swordsman" is what formed that day. Andrew was a hero, a friend and someone who regularly reminded us all how it should be done, not to mention the funniest fucker around. Proceeds from this record will be donated to Amnesty International in his memory. Thank you for everything."
Daniel Avery's "Lone Swordsman" track is out now.