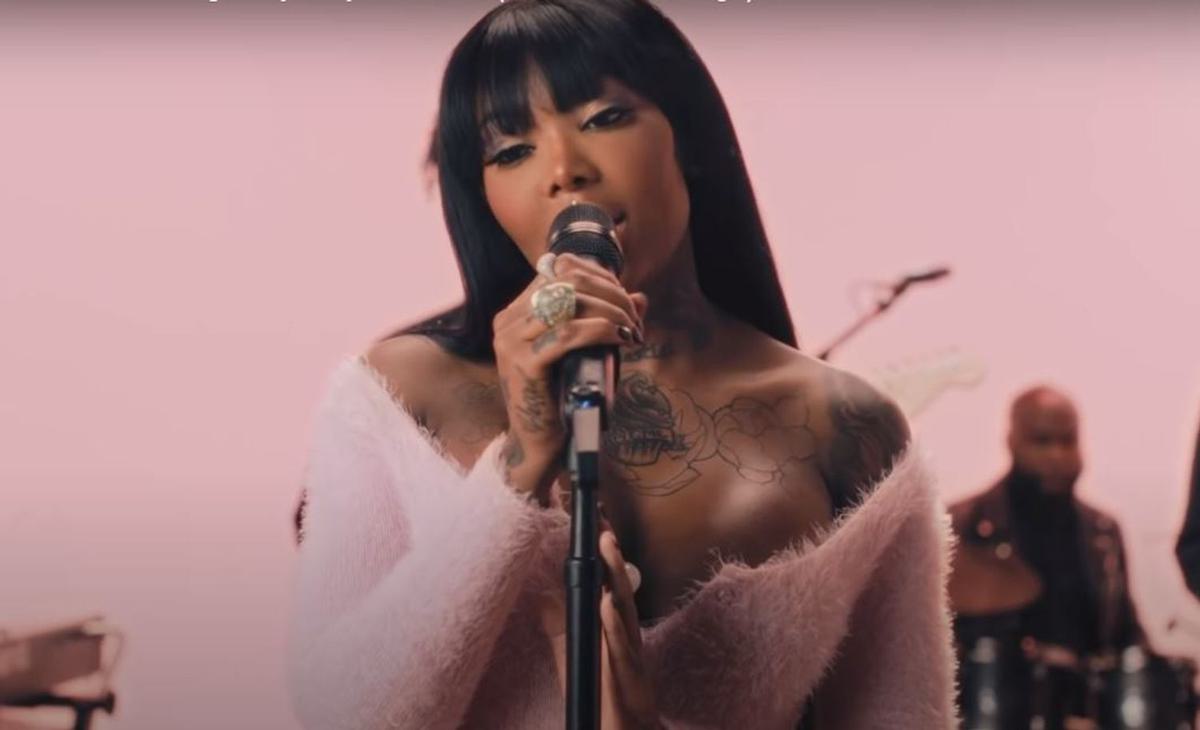 Childish Gambino and Solange to feature on Summer Walker's forthcoming EP
Ahead of CLEAR 2: SOFT LIFE EP's release, Summer Walker reveals the hotly anticipated project's tracklist.
Summer Walker has unveiled a 60-second exclusive sneak peek of the EP's song "Pull Up" on TikTok.
As well as this, she enlists Sukihana of Love & Hip Hop and "Pound Town" rapper Sexyy Red for a sitcom-style promo video in which the three bask in the perks of their newfound fame and fortune, including a first try of caviar, or as you might be soon saying, "cavinar." CLEAR 2: SOFT LIFE EP is the sequel to Summer's 2019 four-track release, CLEAR.

Tracklist:
"To Summer, From Cole"
"Hardlife"
"How Does It Feel"
"Mind Yo Mouth"
"Pull Up"
"New Type" - featuring Childish Gambino
"Finding Peace"
"Set Up (2017)"
"Aguyu's Revelation" – produced by Solange, Steve Lacy and John Kirby
CLEAR 2: SOFT LIFE EP arrives on 19 May via LVRN/Interscope Records, and is now available for pre-order exclusively at summerwalkermusic.com.