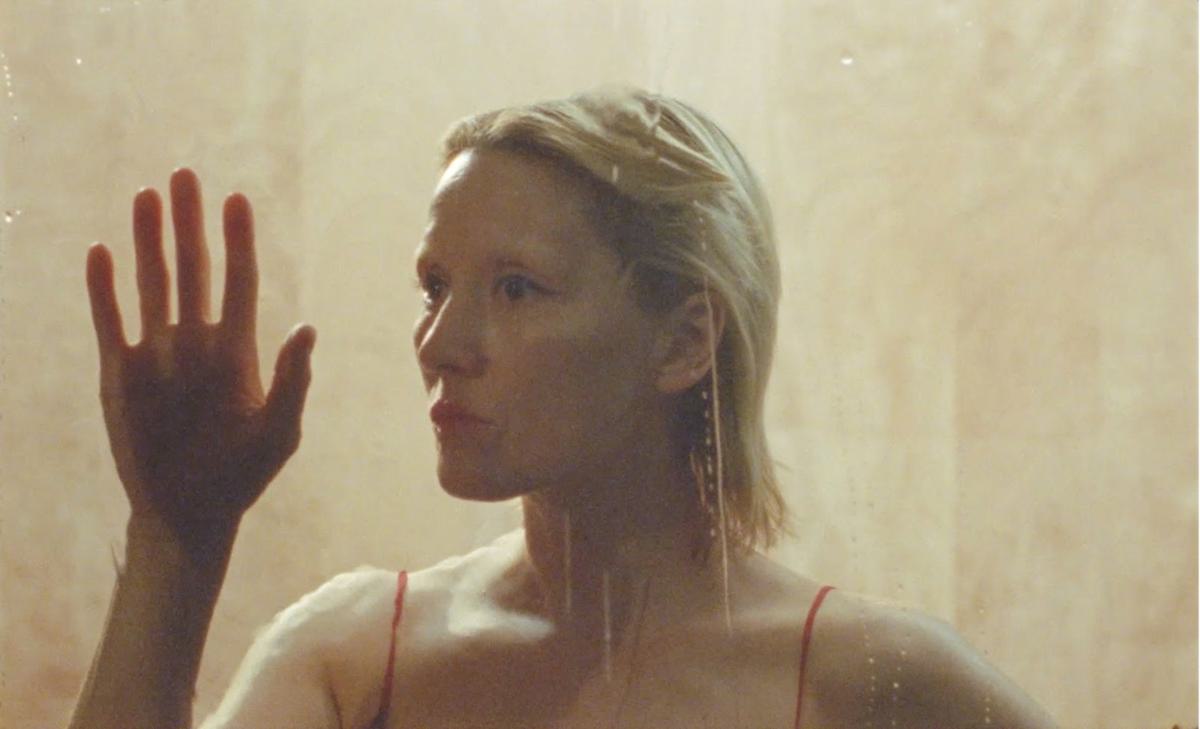 Cate Le Bon returns with new single "Typical Love"
Cate Le Bon has followed up February's Pompeii album with a standalone single titled "Typical Love".
"Typical Love" is teamed with a video directed by Phil Collins and Stefan Ramírez Pérez, and marks Cate Le Bon's first new outing since her Pompeii album arrived in February.
The song was recorded during the Pompeii sessions, and features drums from Warpaint's Stella Mozgawa.
Le Bon says, ""Typical Love" was a product of a rare jam session with dearest genius friend, Stella Mozgawa. The outline, written on bass along to one of Stella's infectious grooves, was taken into the Pompeii sessions where I disassembled and reassembled it many times but it always felt like a second cousin to the other tracks so was put aside for a rainy day."
Cate Le Bon's "Typical Love" single is out now on Mexican Summer.