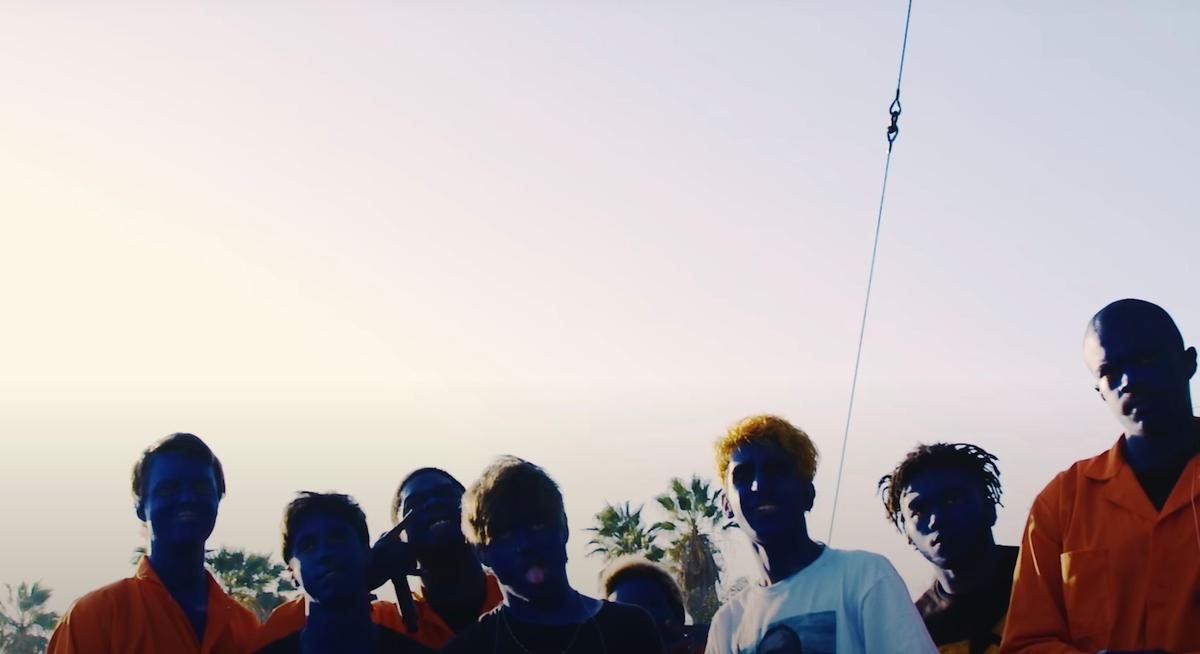 BROCKHAMPTON releasing final album The Family in November
BROCKHAMPTON have announced their final album The Family, which will be released in November.
After Kevin Abstract confirmed at the start of October that BROCKHAMPTON's final album would arrive before the end of 2022, the group have announced the album, which is titled The Family, and is landing in just a few weeks time.
https://www.youtube.com/watch?v=TO6UemRv54Q&t=3s
Back in March 2021 Kevin Abstract wrote on Twitter that their 2021 albums would be their "last". They ended up releasing ROADRUNNER: NEW LIGHT, NEW MACHINE in April, and then Abstract delayed their final album in September last year.
In April the group played Coachella, marking their penultimate show before going on an "indefinite hiatus", and played a trailer for their final record.