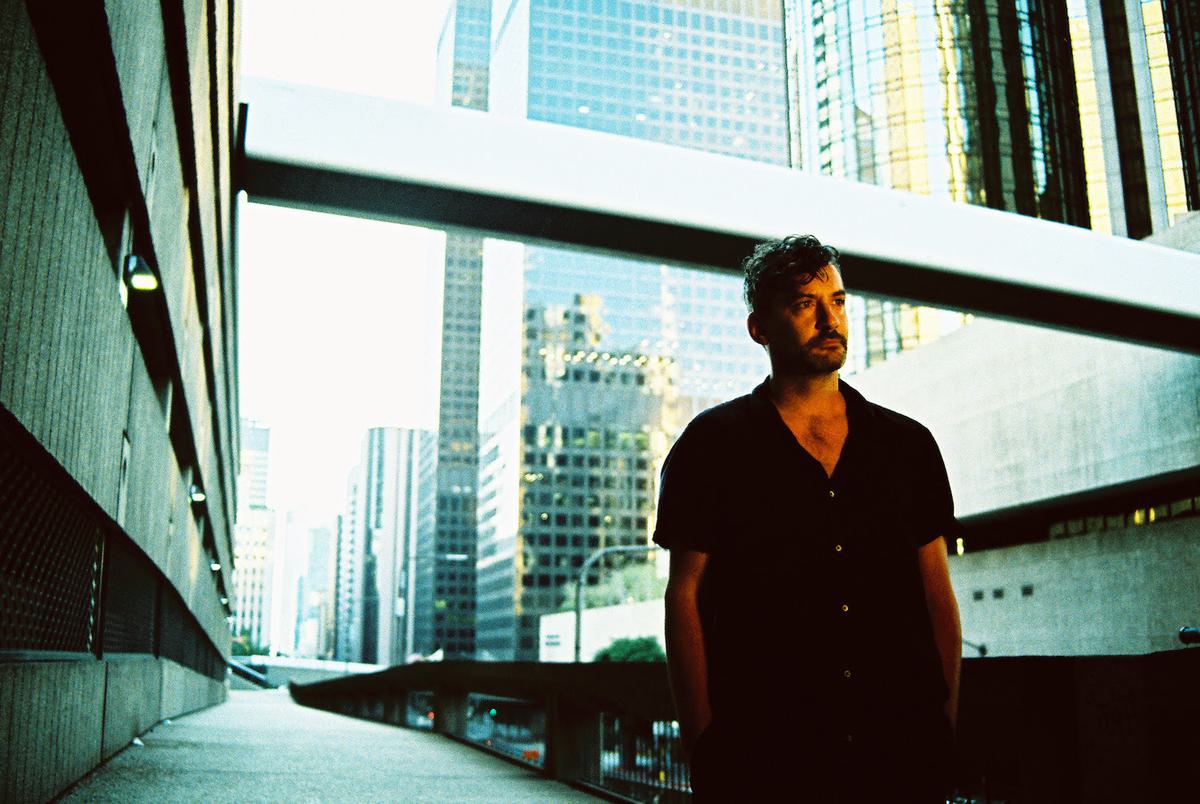 Bonobo delivers new single "ATK"
Bonobo, real name Simon Green, says "ATK" was "made around the same time as Fragments. Initially a DJ edit of Atakora Manu's "Dada", it became something fuller and a track of its own. I felt it was a little too bashy to fit on the album and wanted to save it as an OUTLIER release to be aimed more at the dance floor."
The new track is Bonobo's first since his Fragments album, and is teamed with a video by the McGloughlin Brothers.
Bonobo's "ATK" single is out now on OUTLIER in partnership with Ninja Tune.