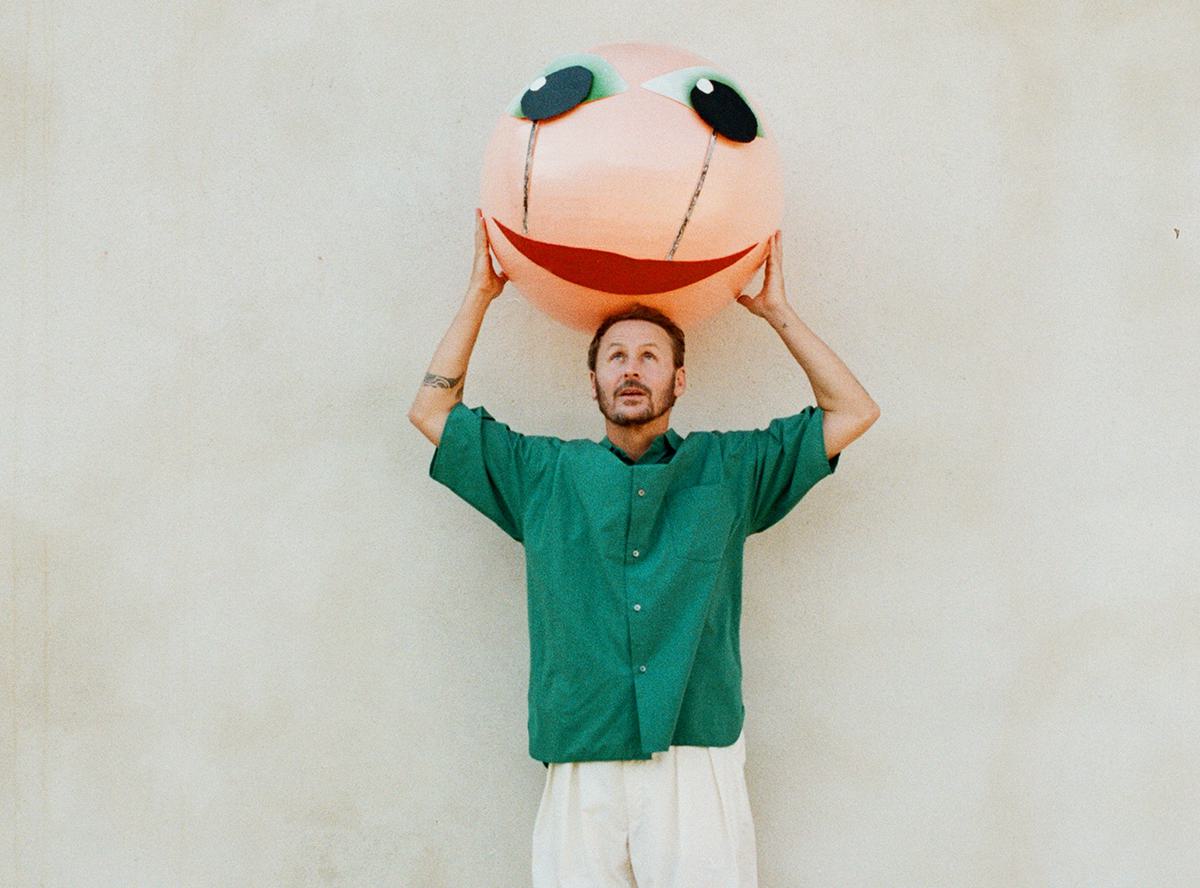 Ben Howard unveils "Couldn't Make It Up" and announces new album
Ben Howard announces his fifth studio album Is It? and shares new single "Couldn't Make It Up".
In the Summer of 2022, Ben and his band recorded Is It? over 10 days in the Le Manoir de Léon studios, nestled between Bordeaux and Biarritz, in the South of France – the same place they recorded 2018's Noonday Dream.
Produced by Bullion (Westerman, Nilüfer Yanya, Orlando Weeks), "Couldn't Make It Up" is the first track of that ten-song record, exploring music after Ben experienced two mini strokes (transient ischemic attacks).
"I found it impossible not to dwell on the absurdity of it, that with one tiny clot, one can lose all faculties. It really ate into the writing of the record," says Howard.
Next month, Ben kicks off a UK and European tour. A new date at London's Royal Albert Hall is now announced for 1 June. Tickets go on general sale from 28 April.
Is It? will arrive on 16 June via Island Records.