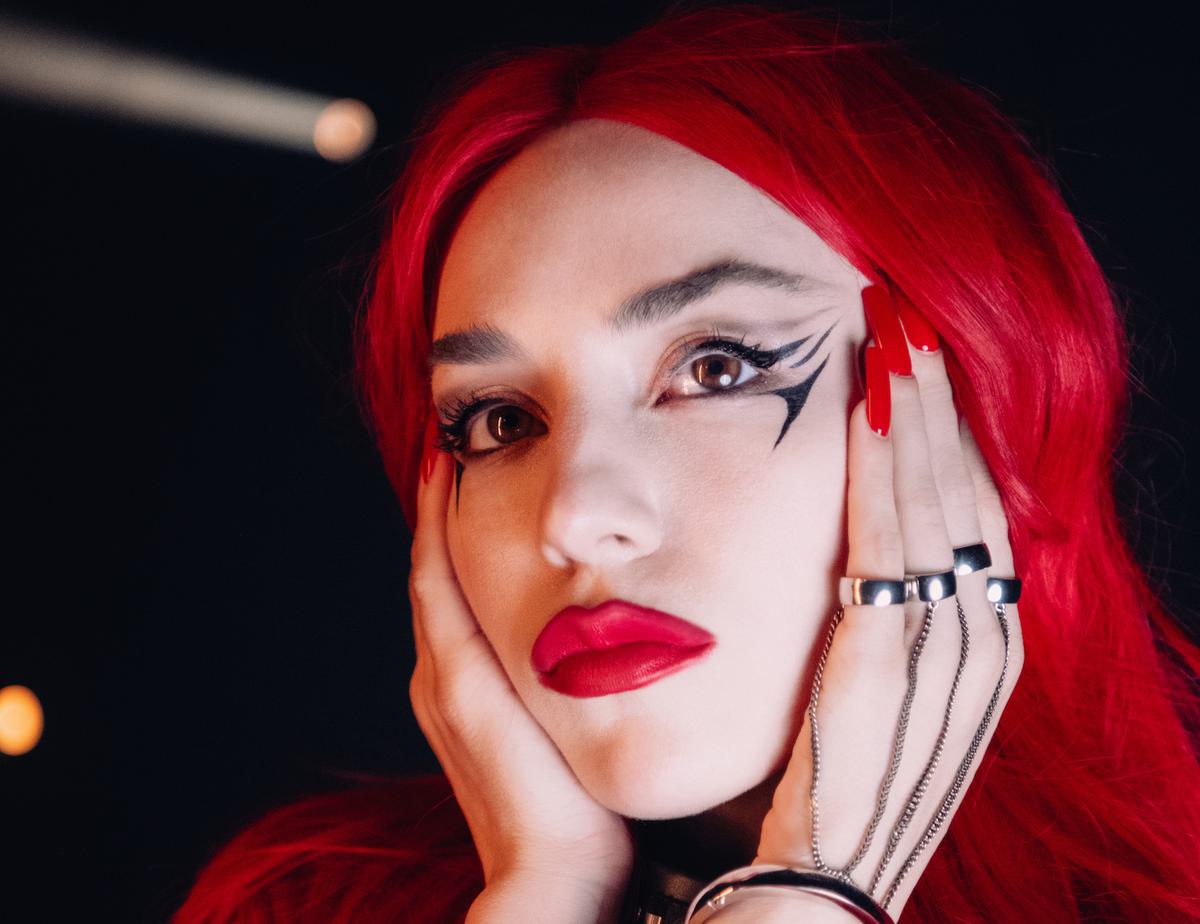 Ava Max treats fans to clip of new song "Hold Up Wait A Minute"
Ava Max has unveiled another Diamonds & Dancefloors track snippet, this time for one titled "Hold Up Wait A Minute".
Over Christmas Ava Max has been sharing previews of all the songs featured on her upcoming album Diamonds & Dancefloors, and for day eight, Ava Max delivered a snippet of "Hold Up Wait A Minute".
DAY 8- HOLD UP WAIT A MINUTE pic.twitter.com/CTcTtWwe3d

— AVA MAX (@AvaMax) December 29, 2022
Before Christmas Ava Max released her latest single "Dancing's Done". Diamonds & Dancefloors will follow Ava Max's 2020 debut album Heaven & Hell.
Ava Max's Diamonds & Dancefloors album will be released on 27 January 2023 via Atlantic Records, and is available to pre-order now.