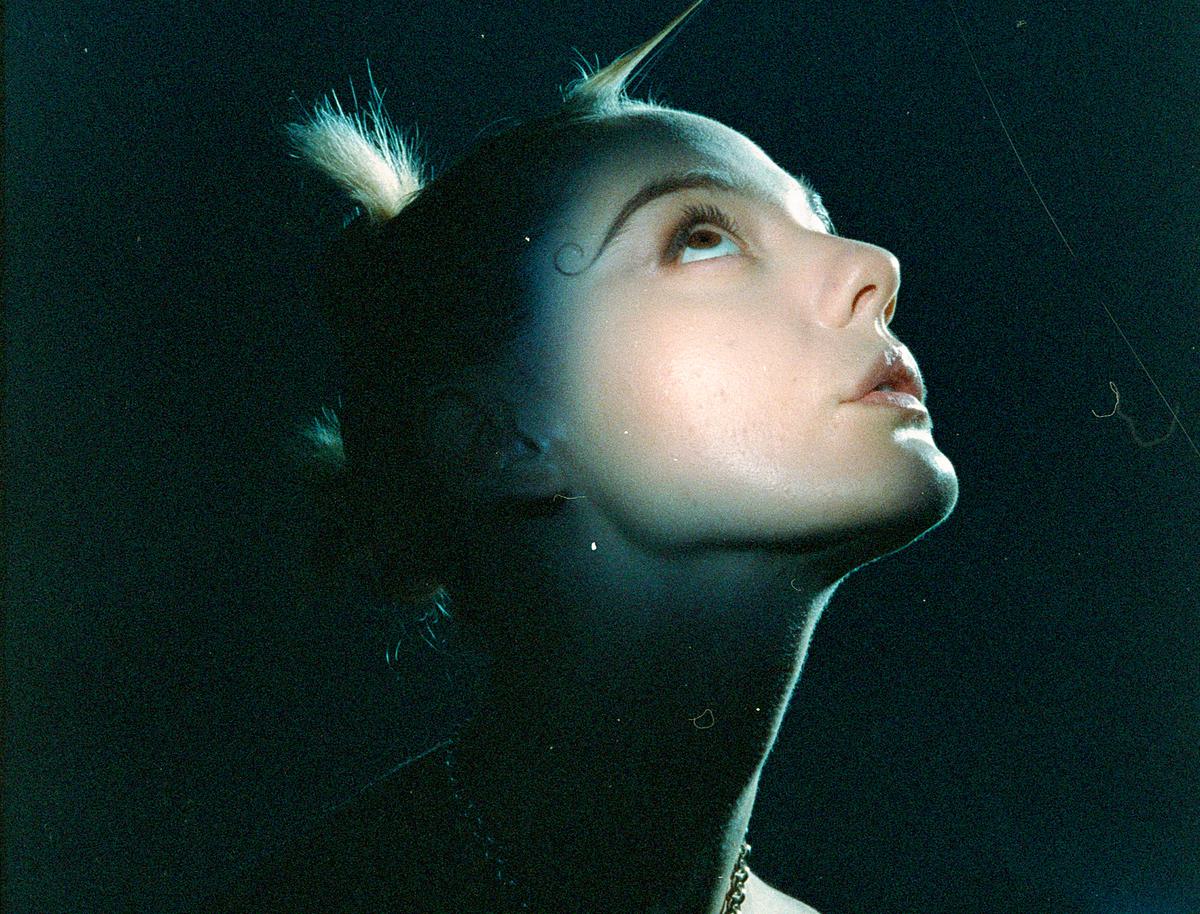 Alt-pop artist Dora Jar returns with new single, "Puppet"
Emerging Californian bedroom pop artist Dora Jarkowski – AKA Dora Jar – has returned with psychedelic and introspective new single, "Puppet".
"'Puppet' came together earlier this year while I was off social media, in a remote part of Alaska. I wrote the lyrics in a cabin overlooking a river full of salmon who swim upstream in August to return to where they were born, lay their eggs and die. Being off the internet my awareness shifted away from how I was perceived online to a strong feeling that everything around me was alive, and aware," Dora Jar explains. "The wood of the cabin walls was watching me as I stared at them in search of patterns, and the guitars we passed around seemed to tell their own stories."
After completing her first North American headline tour earlier this year, Dora Jar served as the opening act on a national arena tour with The 1975, playing sold-out shows at TD Garden in Boston and returning to Madison Square Garden in New York City.
Over the course of 2022 she blessed fans with alluring singles, and took the rest of the world by storm: she sold out three London shows at the likes of Lafayette, Moth Club and St Pancras Church, as well joining Billie Eilish for the Happier Than Ever World Tour in the US, Australia and New Zealand.
"Puppet" is out now via Island Records.