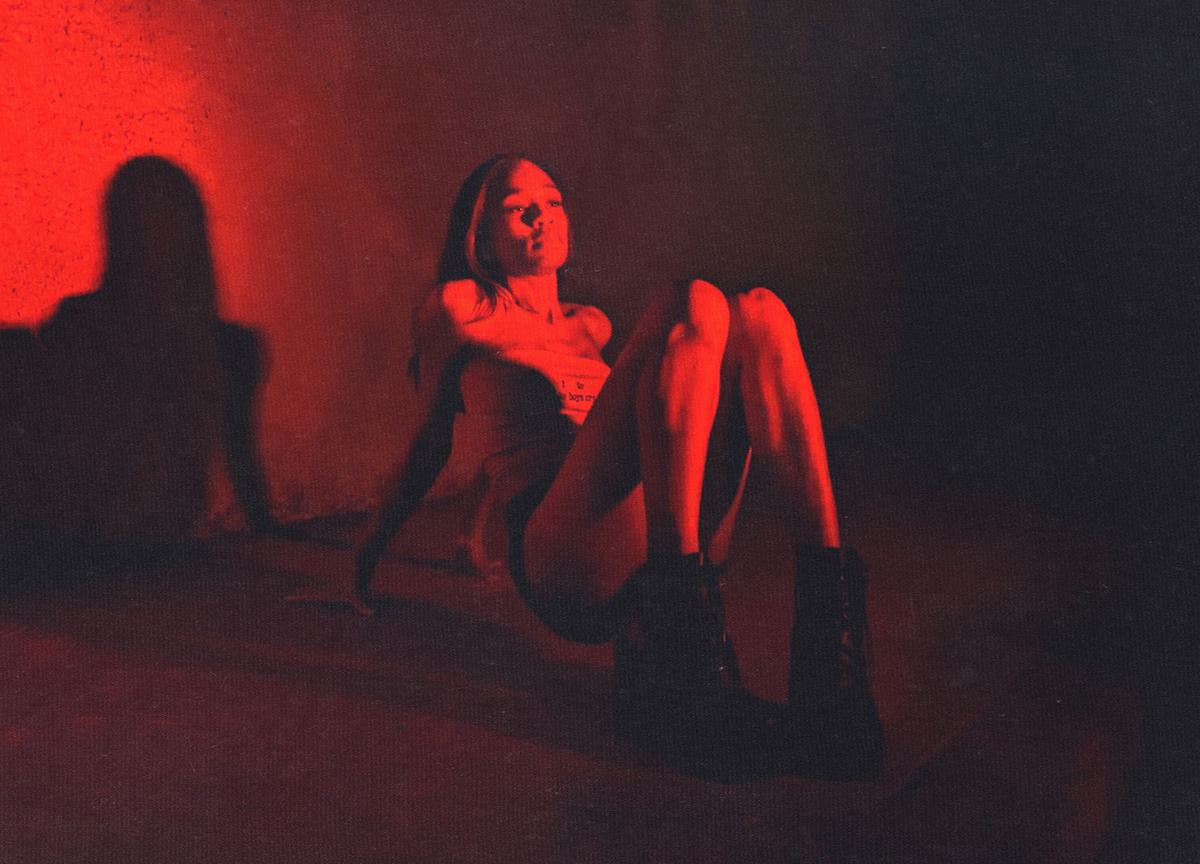 ABRA returns with first single in over a year "FKA MESS"
ABRA returns with "FKA MESS", her first new single since 2021's Boys Noize collaboration "Affection".
"FKA MESS" marks ABRA's first new material as the lead artist since recruiting Playboi Carti for her "Unlock It" single in August 2021, but she did join Boys Noize on "Affection" a month later.
A press release states that "FKA MESS" is the start of ABRA's new era, and 2023 will see a "rapid increase" in her output. She's yet to follow up 2016's PRINCESS EP.
ABRA's "FKA MESS" single is out now.