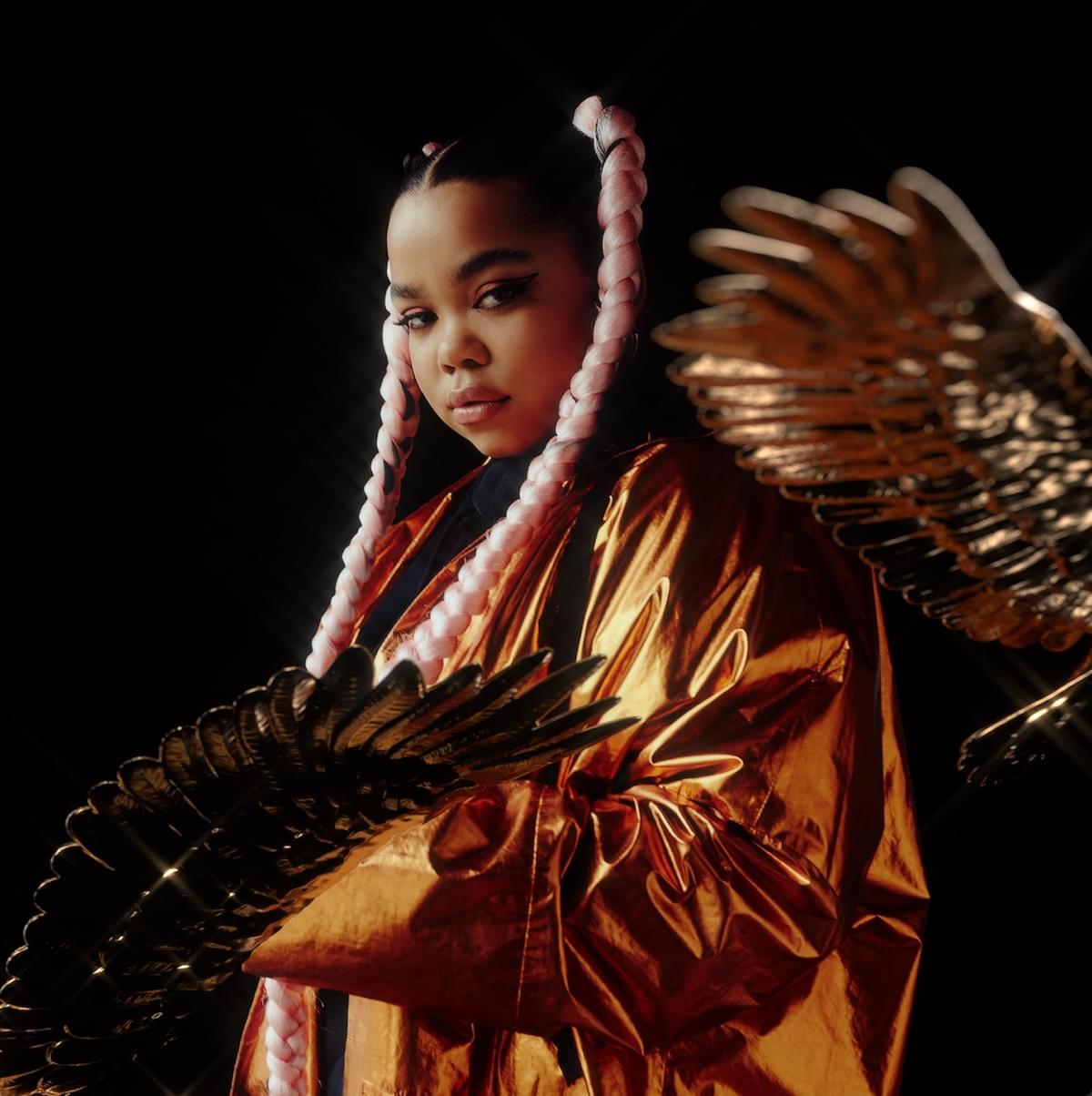 Zoe Wees dares to be emotionally vulnerable on new release "Ghost"
Hot on the heels of this year's smash hits "Girls Like Us" and "Control", 18-year-old sensation Zoe Wees returns with new single "Ghost". The track is taken from her upcoming debut EP Golden Wings, to be released 21 May.
With a mere 18 years to her name, it is safe to say that pop wunderkind Zoe Wees in the midst of a stratospheric trajectory. Quickly gathering international acclaim with only two singles in her repertoire, the German artist has even graced Jimmy Kimmel's stage with her hit tracks "Control" and the delectable pop of "Girls Like Us".
Back in quick succession, new single "Ghost" shows a different angle to Wees' earnest vulnerability. Opening with humble keys and softly swelling production, the track builds to a heart-shattering crescendo, its chorus impacting with chunky beats and aching strings. However, star of the number is clearly Wees' own vocal; with bright pop sentimentalities set to one side, her husky tone has the chance to shine as she delves into her emotions.
"This song was written about letting someone get too close, even if you know they can hurt you," explains Wees of the meaning behind her track. "It's about the feeling of being vulnerable to that person in a way that could basically destroy your life. It was also written in one of my first writing sessions so it feels special to release it."
Subscribe for news and competitions